FIND YOUR FIT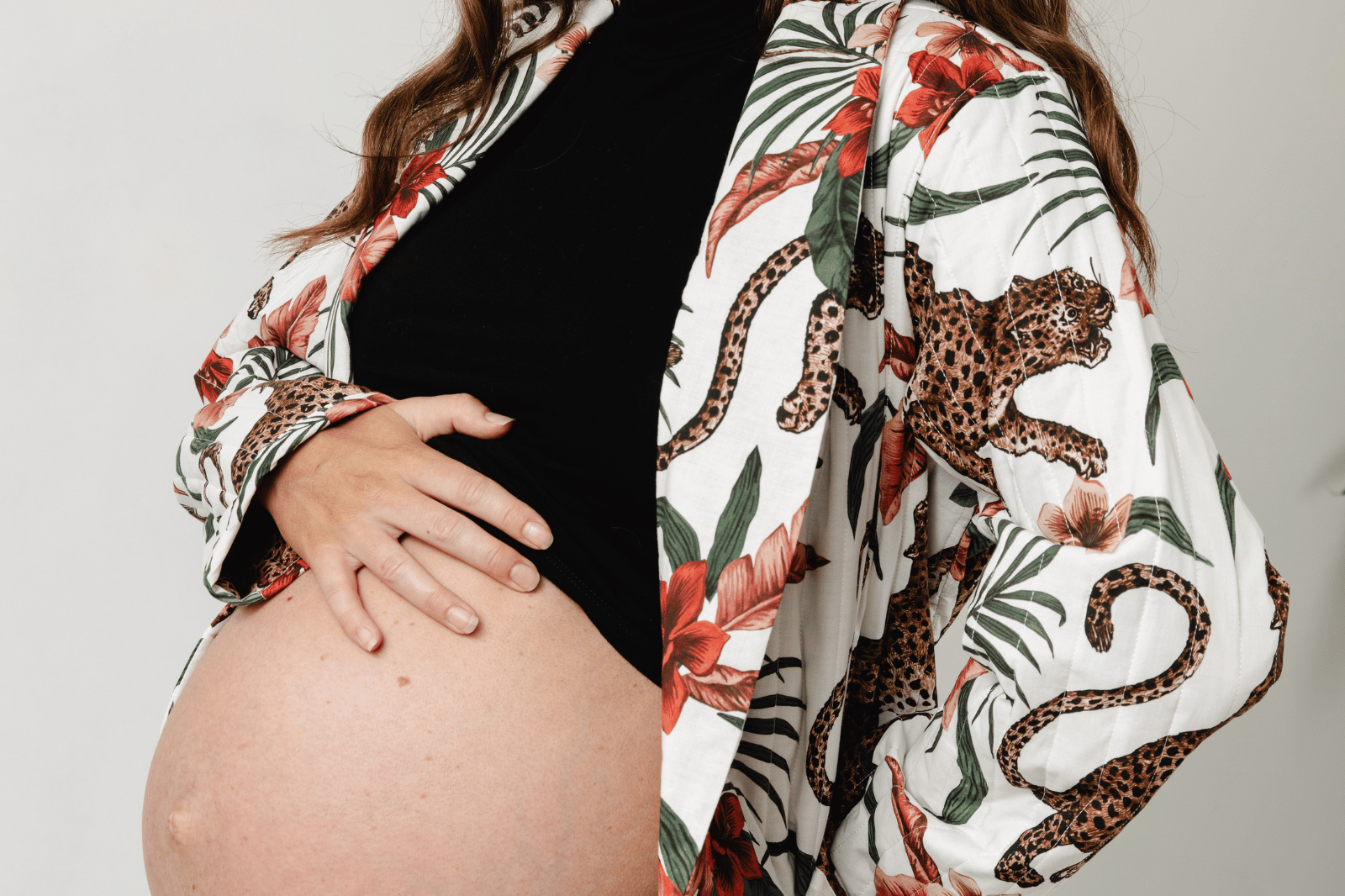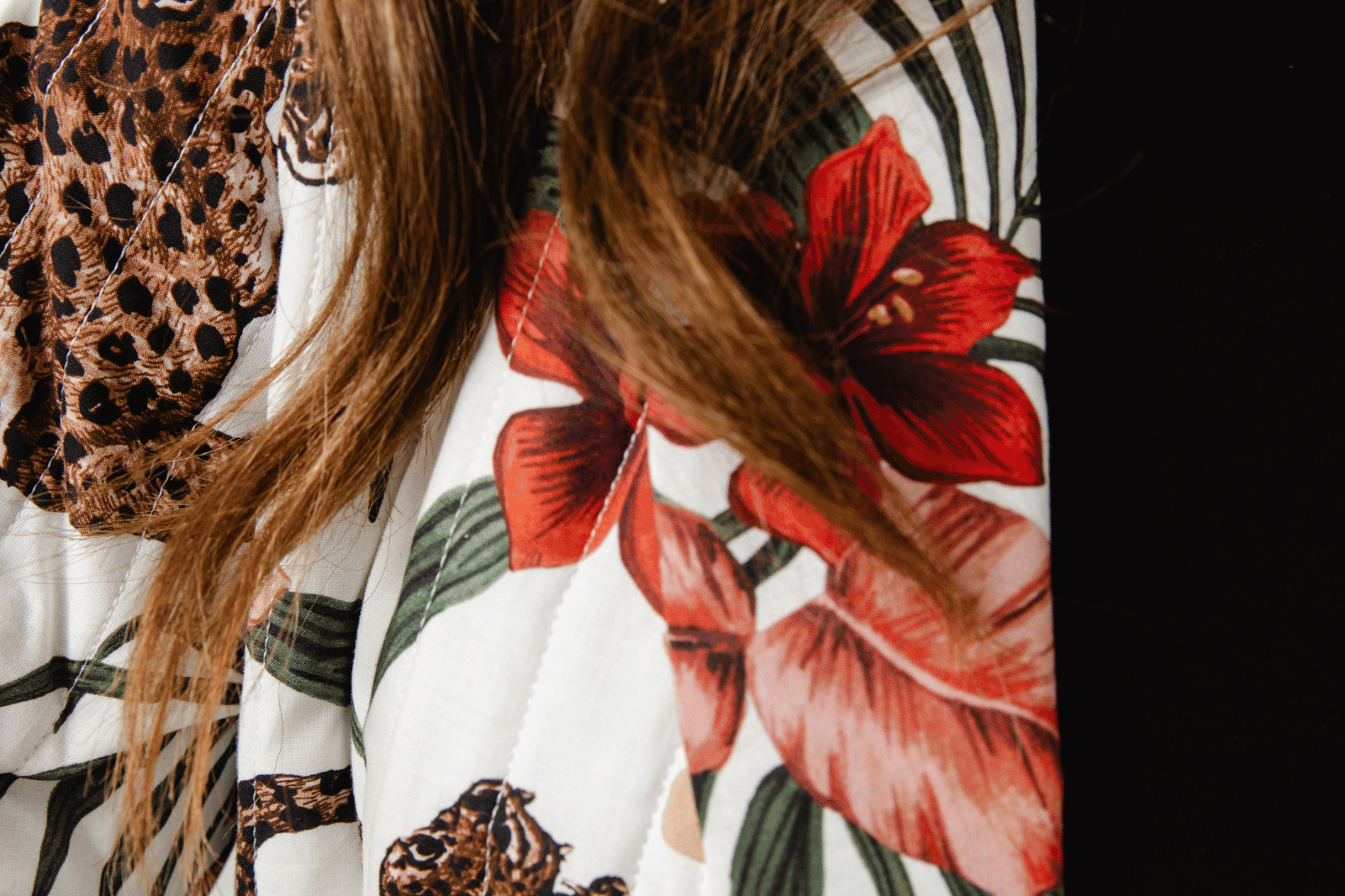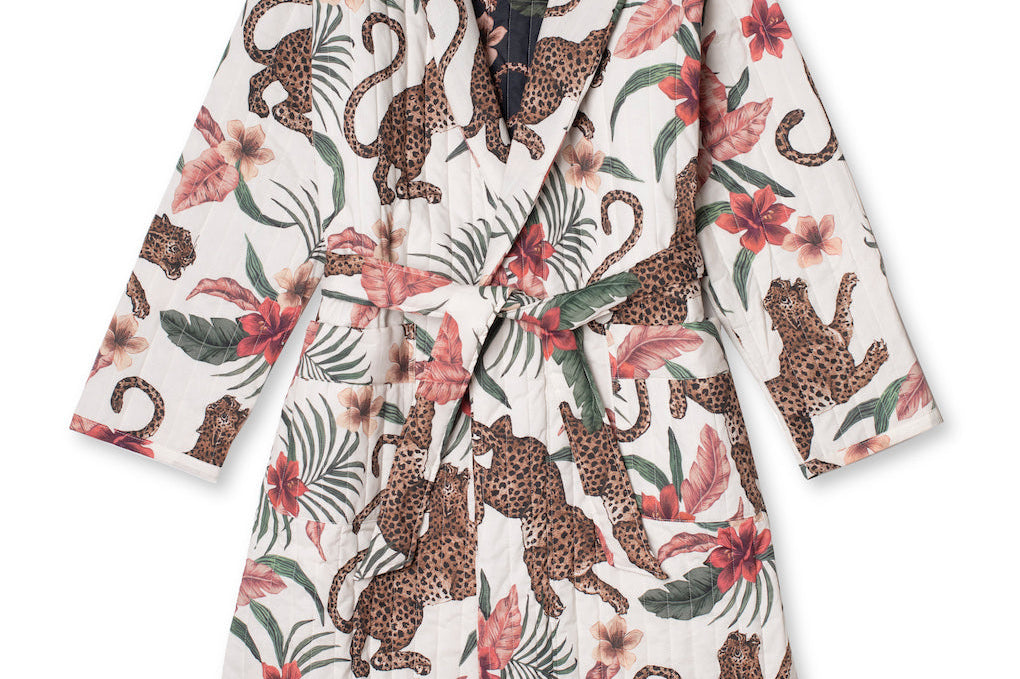 Soleia Leopard Print Cream Quilted Robe
Stay cute, stay cosy. Taking influence from the quilted men's dressing gowns of the 1950s, our robe and as snuggly as you can get without getting too heavy, and as slick as you can get without wearing actual clothes. A generous three-quarter length keeps it feeling as luxurious as it looks.
What's more, you can throw it in the wash along with your pyjamas—so no trips to the dry cleaner necessary.
---
30 day free returns on all retail purchases
Free shipping on orders over £75
5 Trees planted with every order
What if my item isn't right?
No worries! Simply contact us within 24 hours of receiving your order to let us know.
When will my order be delivered?
Your delivery will be sent Standard UK Delivery (2-4 Working Days) via Royal Mail.
Details
Delivery

Get your delivery in 1-2 working days. We currently ship UK-wide, including the Channel Islands and Northern Ireland. Check your order status for your Royal Mail tracking number.
Returns

We offer a 30 day returns policy on all items from our retail store with the exception of beauty products, knickers and briefs. To process your refund please complete this short form and send back your item(s) using the free post label enclosed.