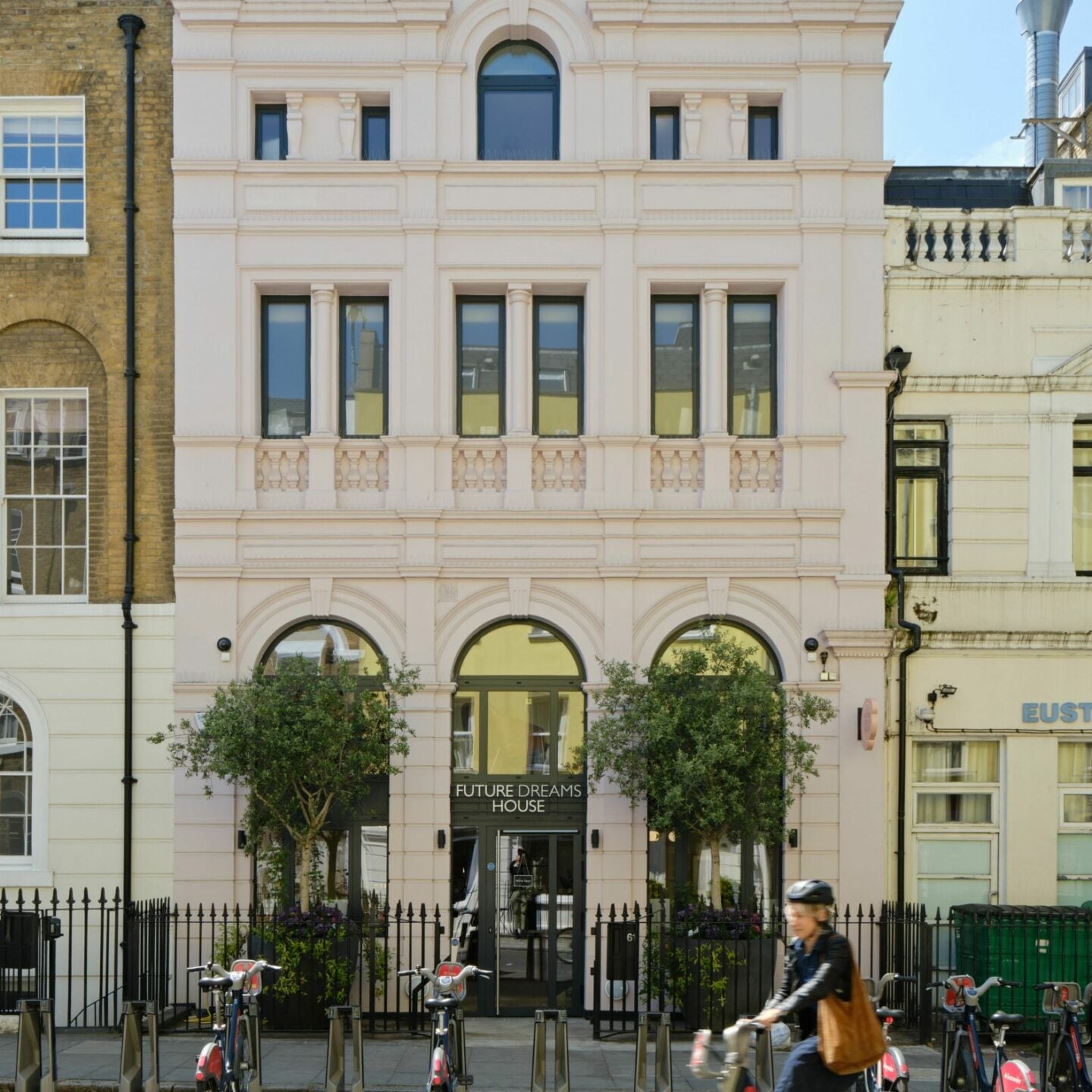 Raising awareness around breast health throughout the year. 
We are extremely proud to partner with Future Dreams, the UK's only dedicated breast cancer support centre that provides those touched with breast cancer practical, emotional and psychological support, raises vital funds for secondary breast cancer research, and promotes breast health awareness. 
Christmas Gifting in support of Future Dreams
We're donating 10% from the sale of each Future Dreams Christmas Gift set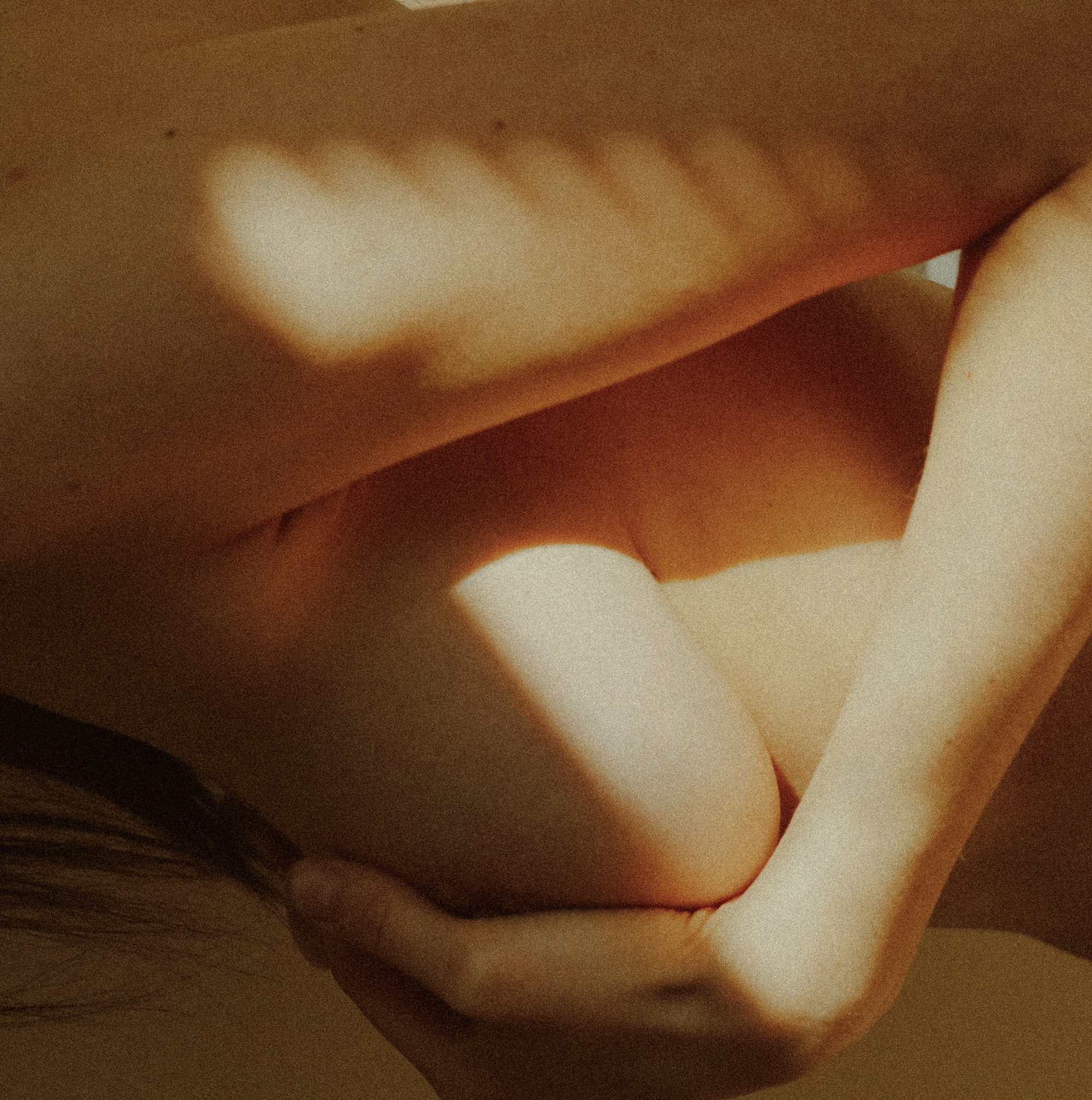 If in doubt, get it checked.
We feel it is important to talk about breast health year-round, to ensure our community has the information on how to check, what are the signs to look out for, and crucially what to do if you do find a lump. We know that women during pregnancy and breastfeeding can sometimes overlook lumps and bumps because there is a lot going on – hormones, blocked milk ducts etc, so we want to raise awareness and continue supporting the amazing work that Future Dreams does.
From our FTC GP, our Chief Medical Officer Dr Anna
"If you have any concerns about your breasts, if you have noticed anything new or anything that is concerning you – book an appointment to see your doctor. Do not delay making an appointment, we want to see you and are here for you. This is what we are here for."
– Dr Anna, x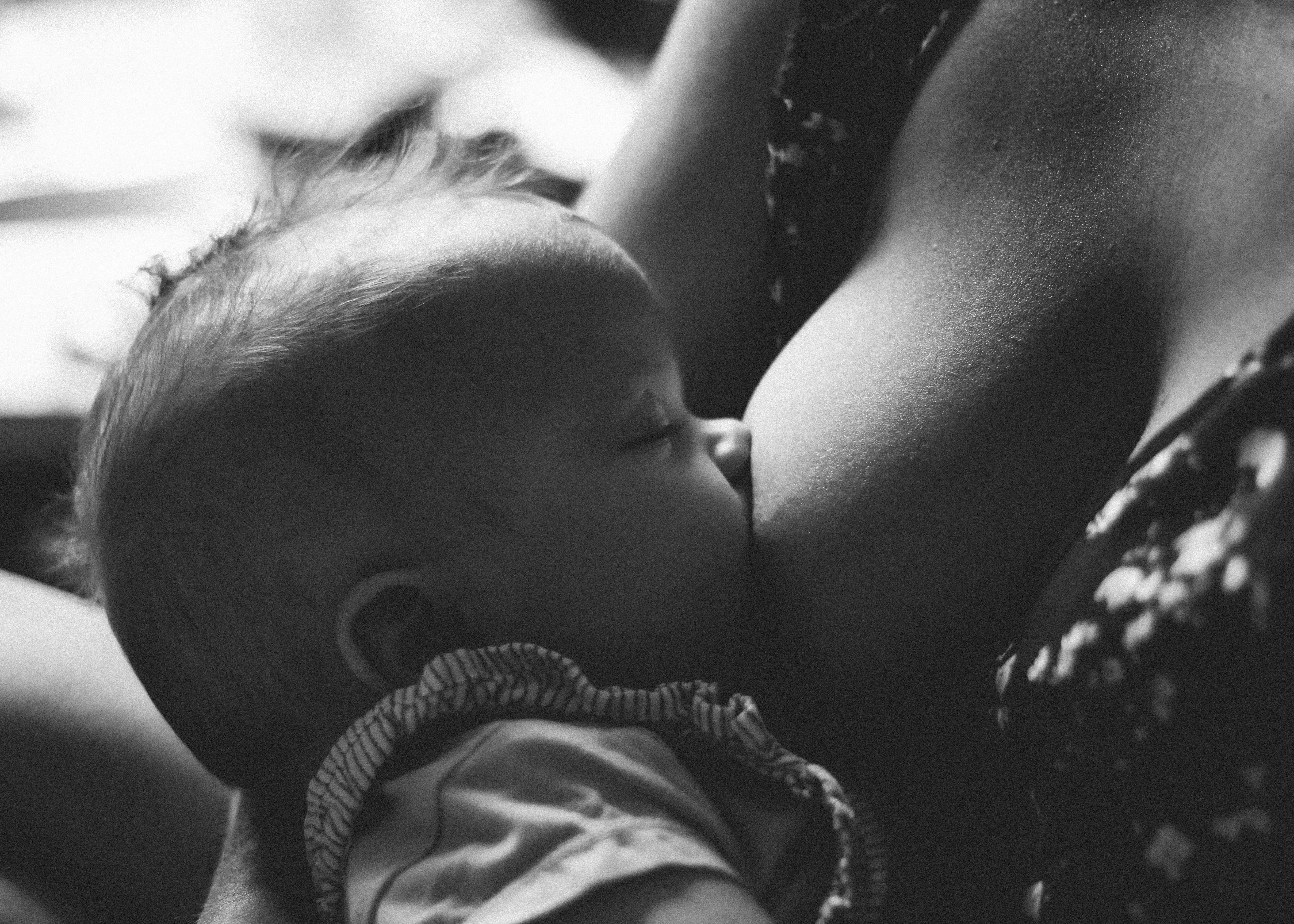 Featured post
If you're newly pregnant, or preparing to welcome your little bundle of joy, you might have heard about the wonders of breastfeeding. Breast milk is like magic and provides your...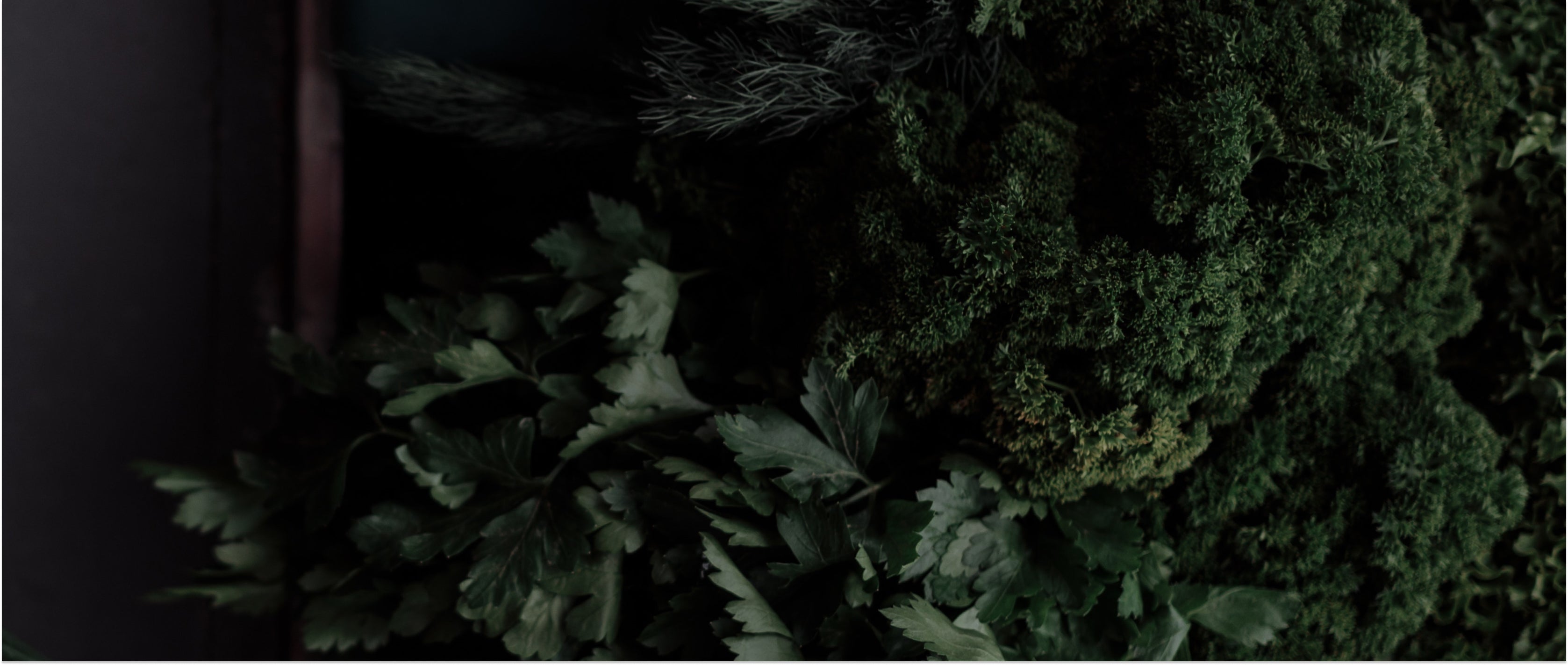 Featured post
The transition from pregnancy to motherhood is accompanied by a host of changes; from hormonal shifts and sleep deprivation, to bonding with your little one and learning on the go....