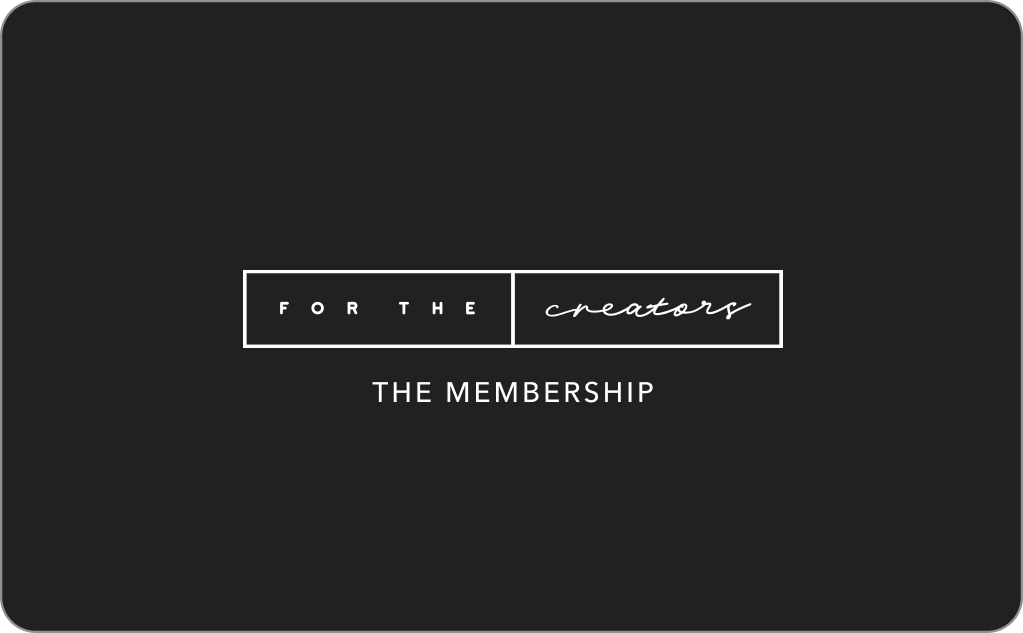 Become a Member
Choose from 3 flexible membership plans, made for pregnancy and beyond.
How it works
1. Pick your plan
Select the plan that works best for you. You can upgrade or downgrade your plan depending on your needs. Need to cancel? No problem, you can do so at any time.
2. Build your shipment
Browse hundreds of styles, from the Membership Edit, curated for all stages of motherhood. Choose your items and receive them in 1-2 business days.
3. Swap & Repeat
Return what you want and swap for your next rentals. You can hold onto items you're not ready to let go, and buy what you love.
The benefits of Membership
Free, fast tracked 24 shipping
Pause, or cancel any time
Keep items for up to 3 months at a time
Keep your rental forever with 25% off
Access your favourite maternity and non-maternity brands
"Fantastic customer service, such quick replies even at weekends. My first delivery has arrived and the clothes are beautiful. I can't wait to pick my next month's!"
"I highly recommend For The Creators. Thank you for making it possible to dress and feel like yourself while pregnant and breastfeeding. Customer service is always excellent, I'll tell anyone who'll listen about this brand! I also loved knowing that I'm not contributing to landfills by buying cheap one-off maternity clothes."
"For The Creators is amazing! I subscribed as a member to be able to rent 4 pieces a month for a set amount. The clothes are just fab - super high quality, funky pieces. Easy to order, fast delivery and simple returns - what's not to love?! I'm on my fourth pregnancy now and I honestly wish I'd had this for the other three!"
FAQs
What if the item I want is currently out with another member?

If an item is not available, you can set up reminders to be alerted when they are available again and either schedule a swap, or wait for your next renewal.
I want to pre-book my rentals, can I?

You can only pre-book rentals as one-time rentals, not as part of your membership. If you have a special event coming up, you can claim 50% off on one-time rentals to ensure item availability.
Why is the dress I want to rent not available as part of my membership?

Due to demand, some of our event dresses and occasion wear is only available to access for one-time rental, and shorter time periods (4 and 10 days). As a member you get exclusive discount on all one-time rental orders.
How do I pause my membership?

You can easily update your account at any time. Just log in to your Membership portal, where you can manage your Membership and personal details.