We're dedicated to inspire, educate and create positive change in the world.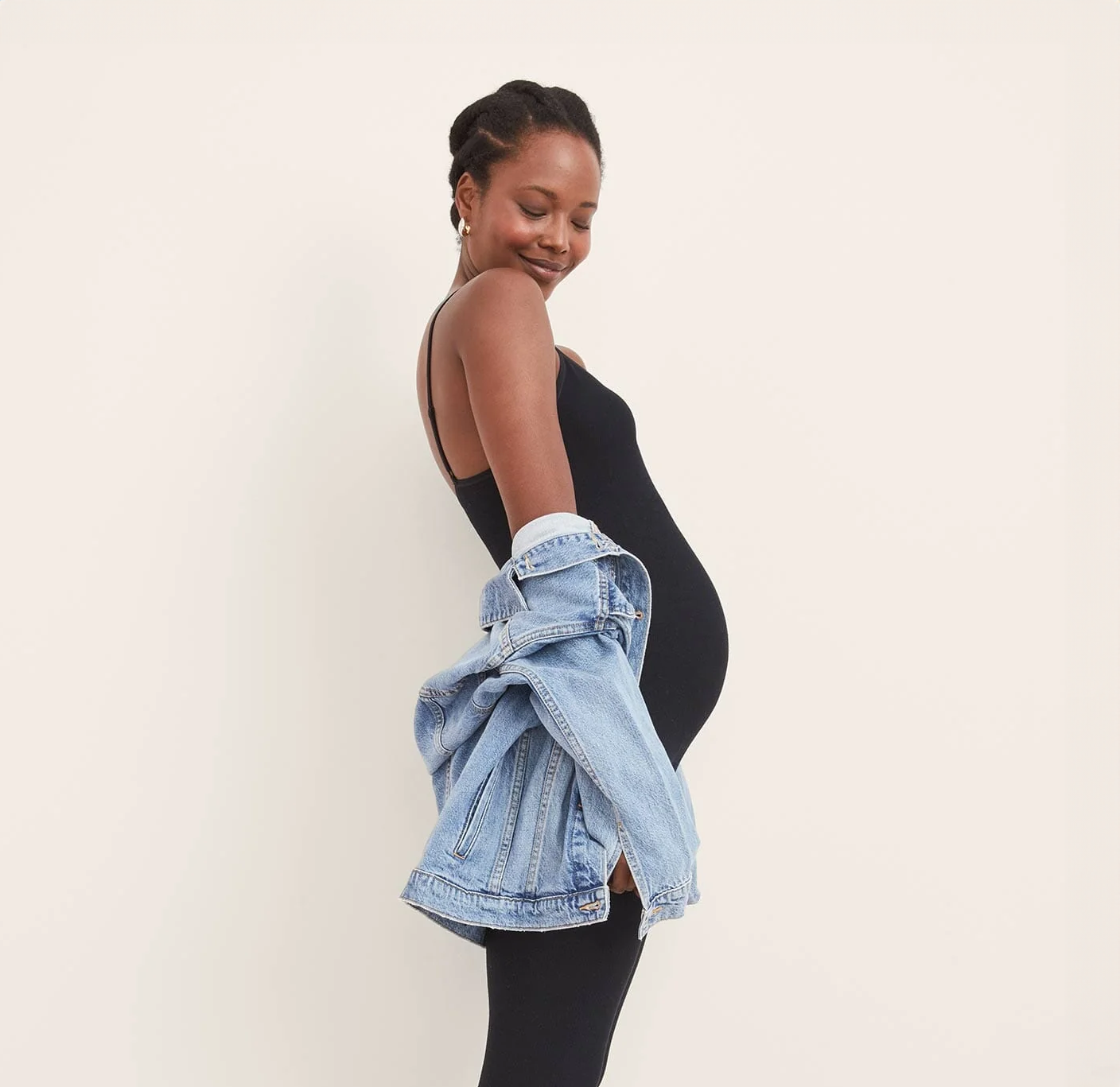 Feel good fashion shouldn't cost the earth.
Since 2020, we have been leading the revolution in circular fashion for mothers and brands. Our total commitment to responsible growth with as little impact to our planet as possible is unwavering, and we are constantly analyzing the way we work, our partners- to continually improve our efforts.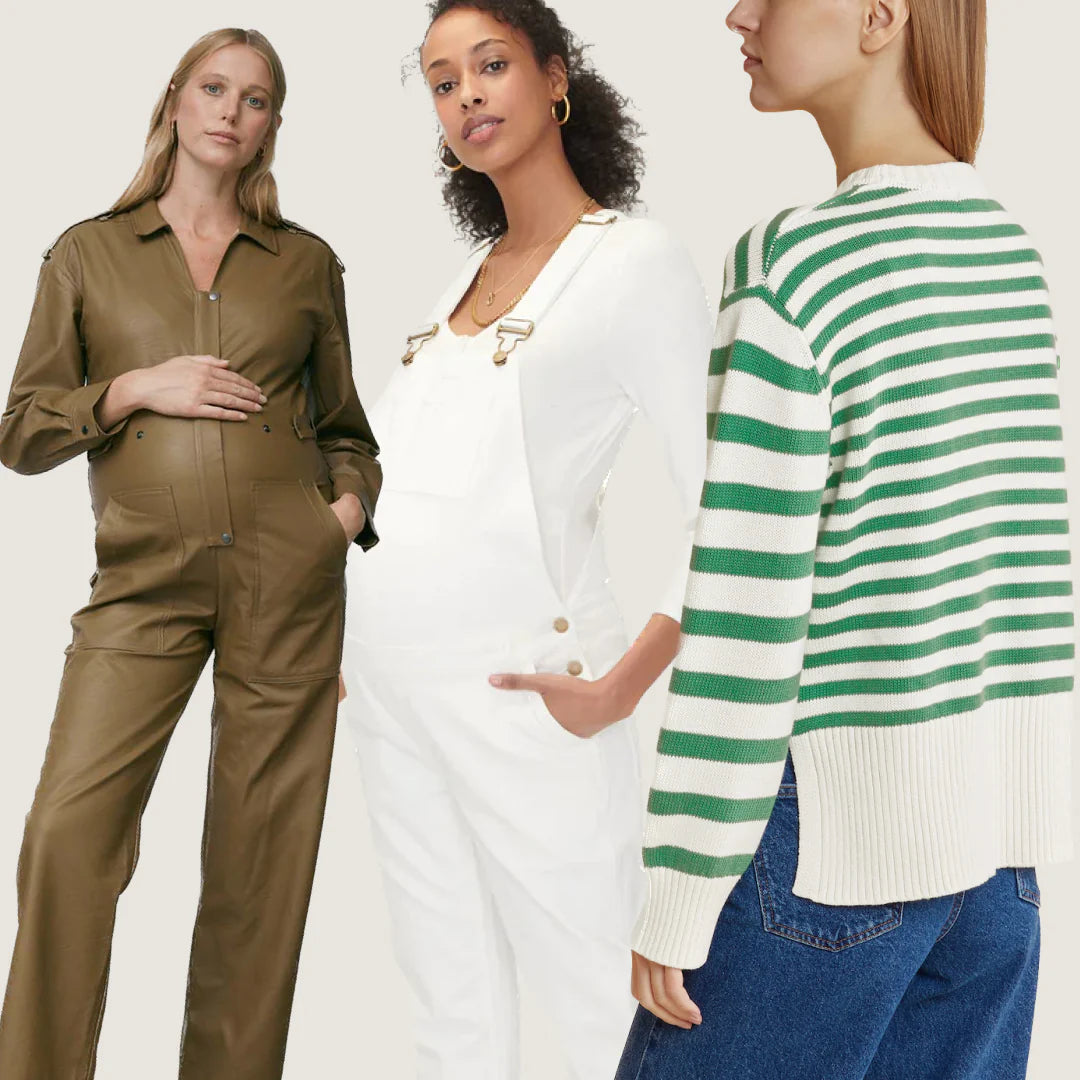 Reducing CO2 through Rental
By renting instead of buying 1 new £100 dress and wearing once, you could save the equivalent CO2e of: 
2 Trees being cut down
245 miles in a car
As a new mum, it can take up to a year for our bodies to fully recover from pregnancy and during that time our shape and size will change dramatically. This means that new mums are forced to repeatedly spend money on new clothes that result in high levels of waste, both in terms of cost and environmental impact.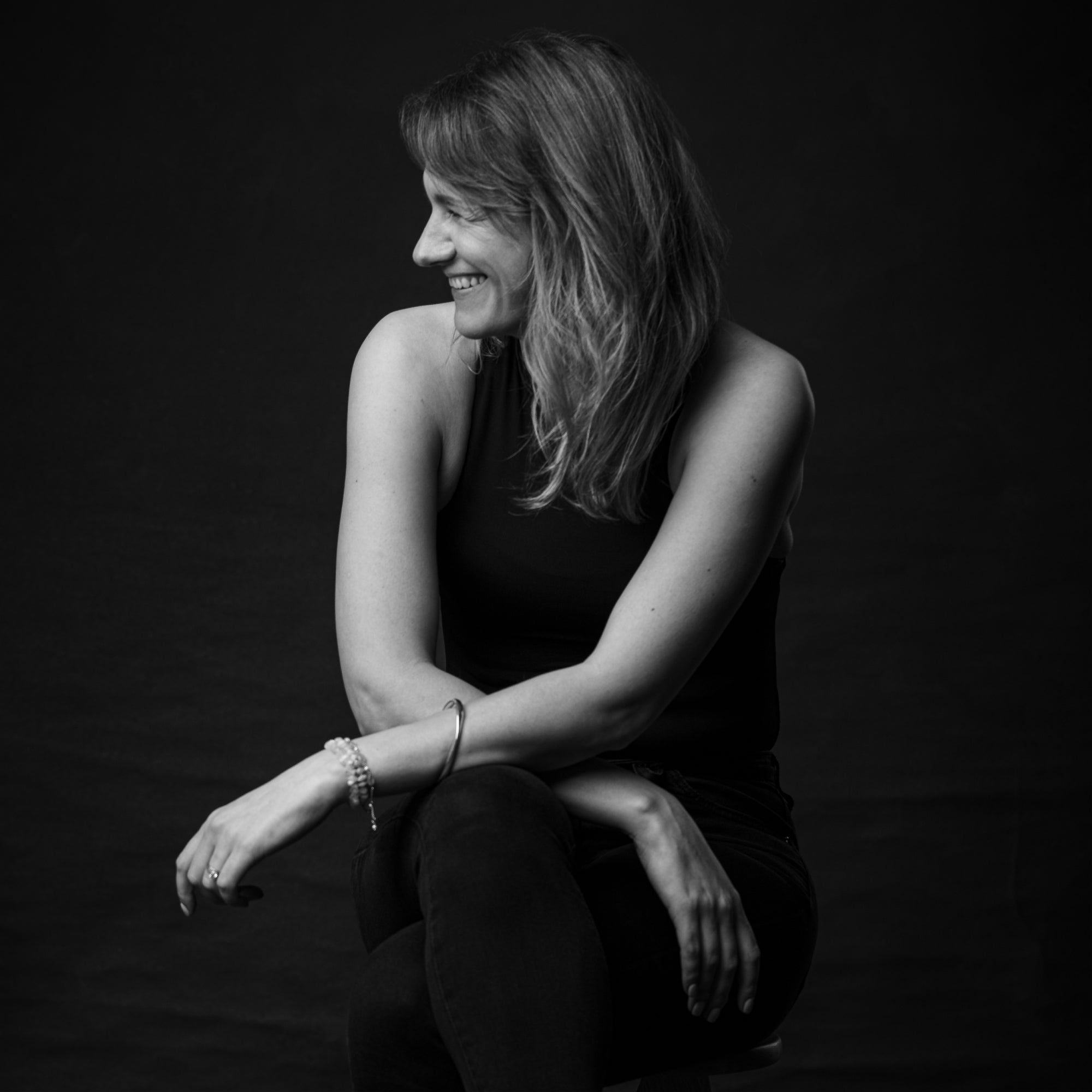 From our Founder
When I started For The Creators in my bedroom, I wanted to not only empower women but fix a broken system that was damaging our planet. Becoming a mother gave me a whole new sense of perspective, and I couldn't sit around and do nothing. The landfill that maternity wear creates astounded me, and I wholly believed that once informed about the impact of maternity wear, so many women would hold the same values as I did- for themselves and their children. At FTC we are B-Corp pending, and continue to stringently vet every element of the business and supply-chain. We only work with partners and people who place equal importance on our values that are rooted in sustainability. I am constantly striving with my amazing team to make every element of the FTC process as kind to the planet as possible. Read on to see how we are doing, and as always please drop me a note with your thoughts and ideas.
SUSTAINABILITY MISSION
Let's be transparent.
We want to make a change, for the future generation. Read more →
Ecologi
For The Creators our proud members of Ecologi, who we partner with to plant 5 trees for every order we receive. 
ACS Clothing
Our circular fulfilment and reverse logistics partner, ACS, is b-corp certified and leading the way in sustainable practices.
Repack
Our reusable packaging partner RePack enables us to eliminate unnecessary waste from single-use packaging and CO2 emissions.