Unlock your unlimited wardrobe.
Become a member. Cancel any time.
The benefits of Membership
Free, fast tracked 24 shipping
Pause, or cancel any time
Keep items for up to 3 months at a time
Keep your rental forever with 25% off
How it works
1. Pick your plan
Select the plan that works best for you. You can upgrade or downgrade your plan depending on your needs. Need to pause or cancel? No problem, you can do so at any time.
2. Build your shipment
Browse hundreds of styles from the Membership Edit, curated for all stages of motherhood. Choose your items and receive them in 1-2 business days.
3. Swap & Repeat
Return what you want and swap for your next rentals. You can hold onto items you're not ready to let go, and buy what you love.
Build your dream everyday wardrobe.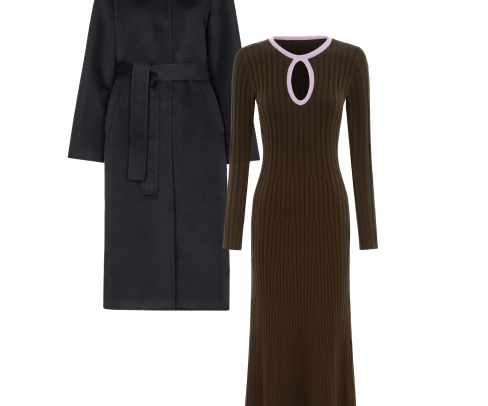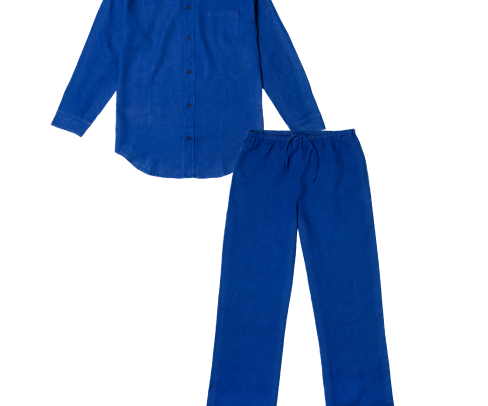 FAQs
What types of items are included in a membership?

As a member you can access everything within our Membership collection. You are also able to access anything within our One-Time Rental collection and will receive a code to redeem 20% off 1 one-time rental order per month.
What are the benefits of membership?

Each of our memberships include:

Delivery & returns included within the monthly membership
Free sizing swaps - swap items that don't fit for a different size or style
Ability to hold on to an item month after month or swap for something new.
Ability to purchase the items you have for 25% off the retail value
A rental saving of 40% 
25% off One-Time Rental
Can I switch my membership plan?

Our membership options are designed to flex with you as your life evolves. To do this head to your Account > Membership > Manage Membership > Change Plan

Please then select the plan you'd like. If you're upgrading we will charge you the pro-rata upgrade cost for that month and you'll immediately be able to access more items. If you're downgrading your allowance will decrease from the following month once your items have been returned
Can I keep or purchase the clothing?

You can buy items that you fall in love with once you've tried them at home. 

The best part? As a member you get 25% off the retail price for the pieces you'd like to purchase. Please fill in this quick form and we'll get back to you within 1 working day to confirm if we're able to sell you the item and process the order