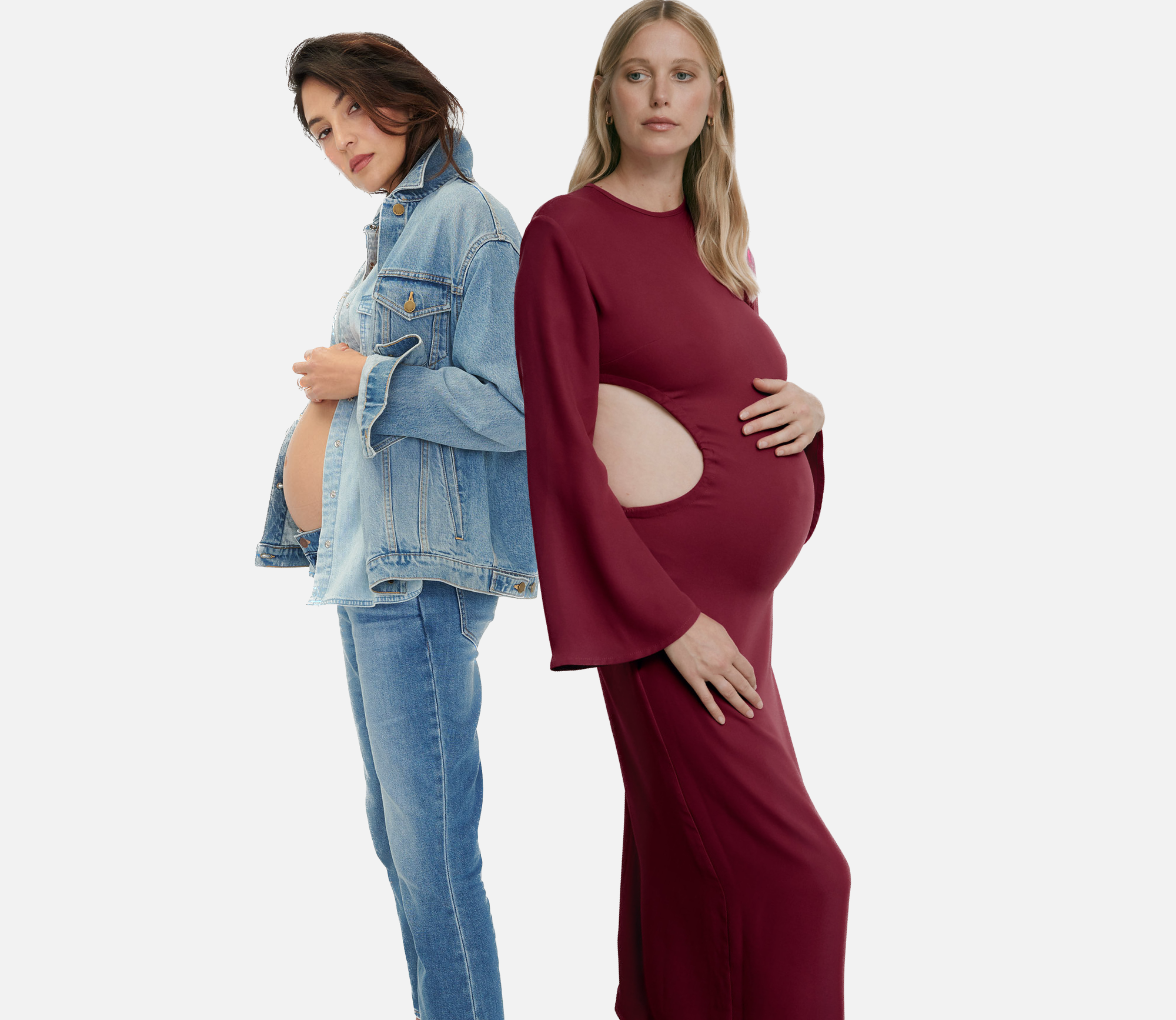 There are two ways to rent with For The Creators.
Find your dream event outfit with one-time rental.  If you're heading to an event, or simply want to try rental, renting a one-off look is for you! Browse our styles, select your size and rental start date and use our customer images, reviews and size guides to tailor your choice.
A new wardrobe every month with Membership. With our flexible membership, every month you can rotate in new beautiful items of clothing to your maternity or postpartum wardrobe. Find out more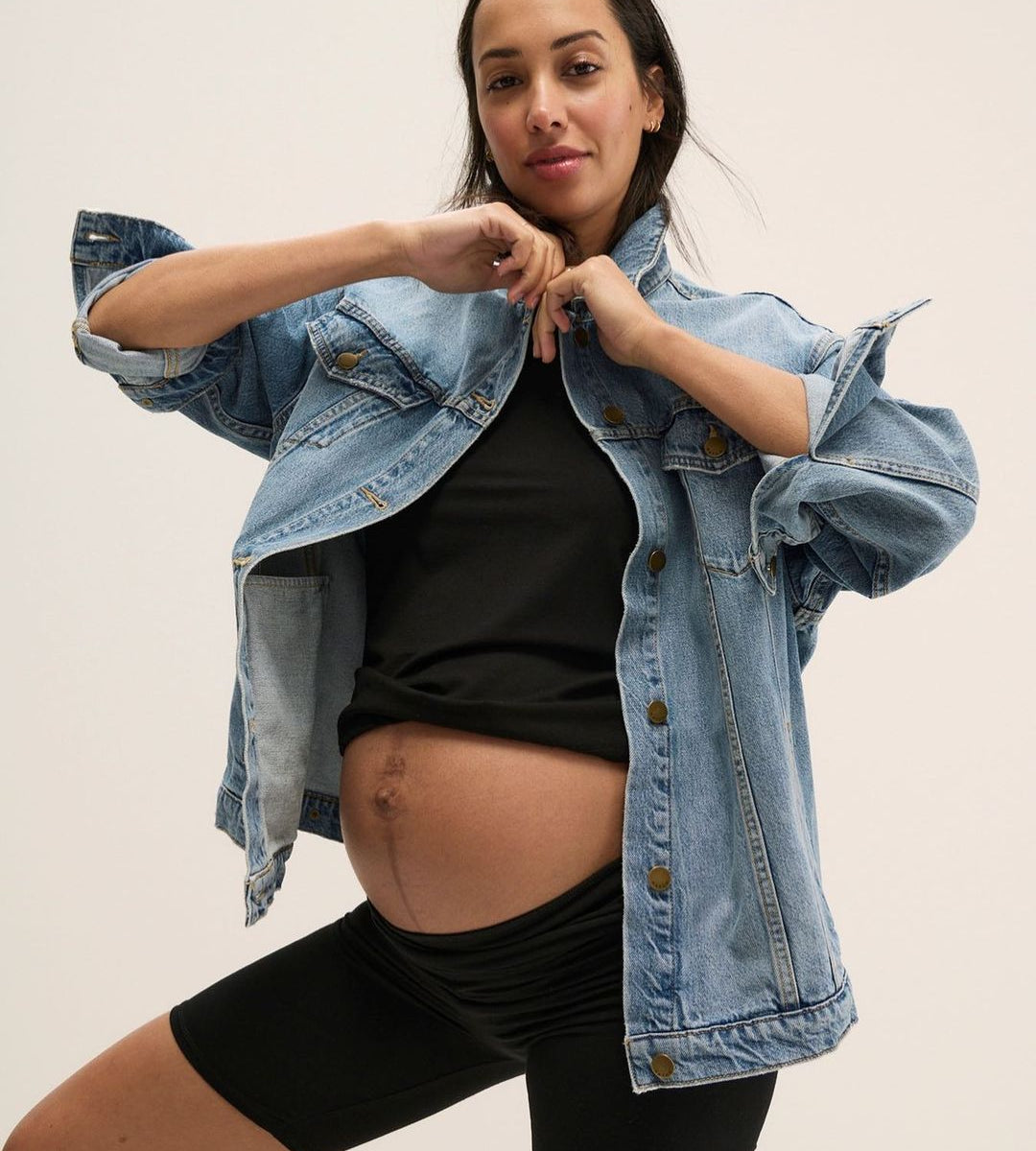 1. Discover
Browse hundreds of beautiful items from your favourite maternity and non-maternity brands. Every single item has been tried & tested and tailored to every stage of Motherhood. Search by trimester, or need to find clothing tailored to your motherhood stage.
2. Rent
Once you've found your perfect item, simply choose whether to rent one-time, or add to your monthly order as part of your membership. We'll pop your outfit in the post and deliver direct to your door.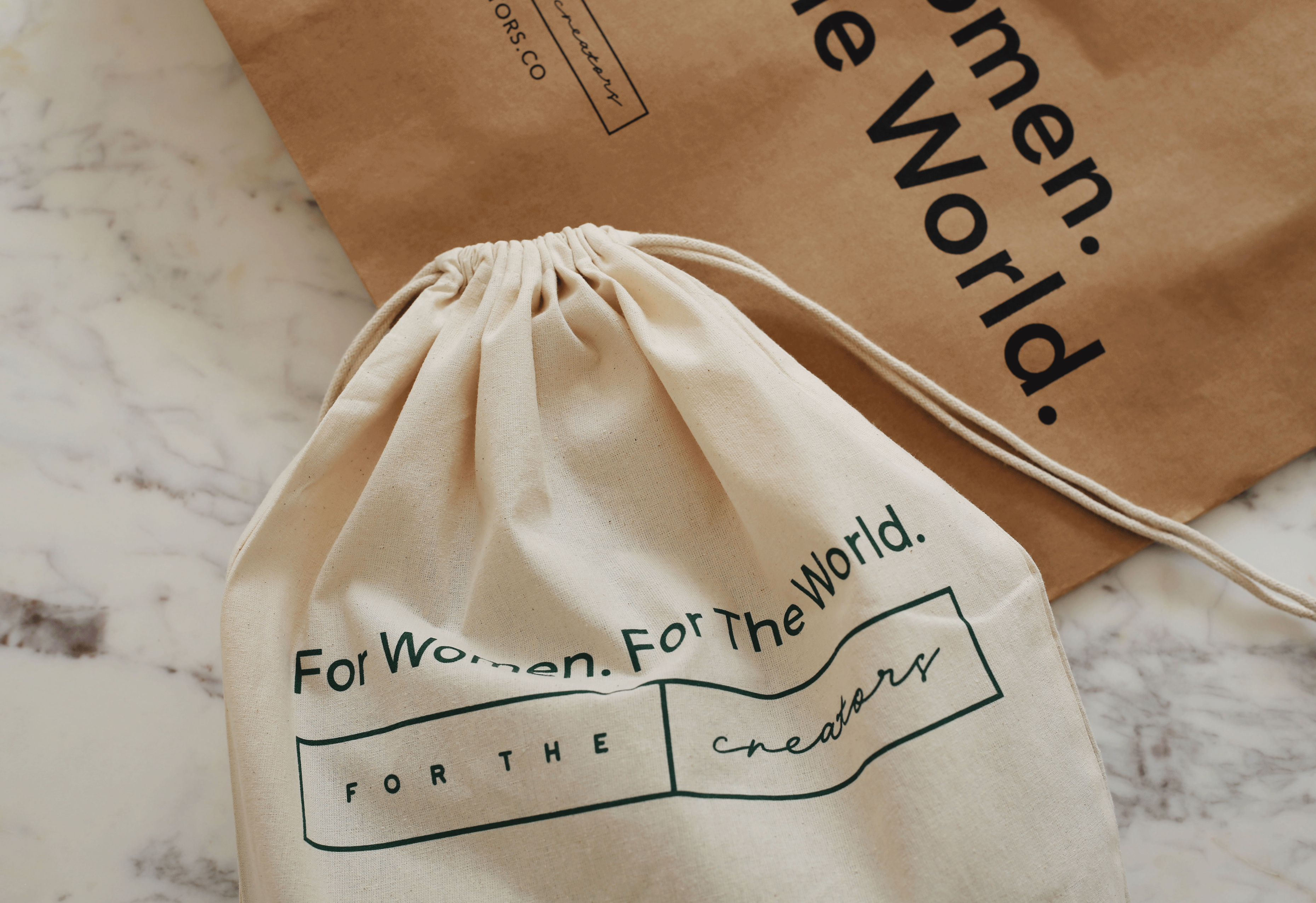 3. Return
Once you've worn your rental, place the prepaid returns label onto the front of your parcel and arrange a collection from your home, or drop it at your local post office before midday on your return date. Easy.
Spend Less, Wear More
Join thousands of pregnant women and new mums who have discovered the joy of renting. Unlock an endless wardrobe of beautiful clothes designed to take you from your first trimester through to motherhood for a fraction of the cost to buy new.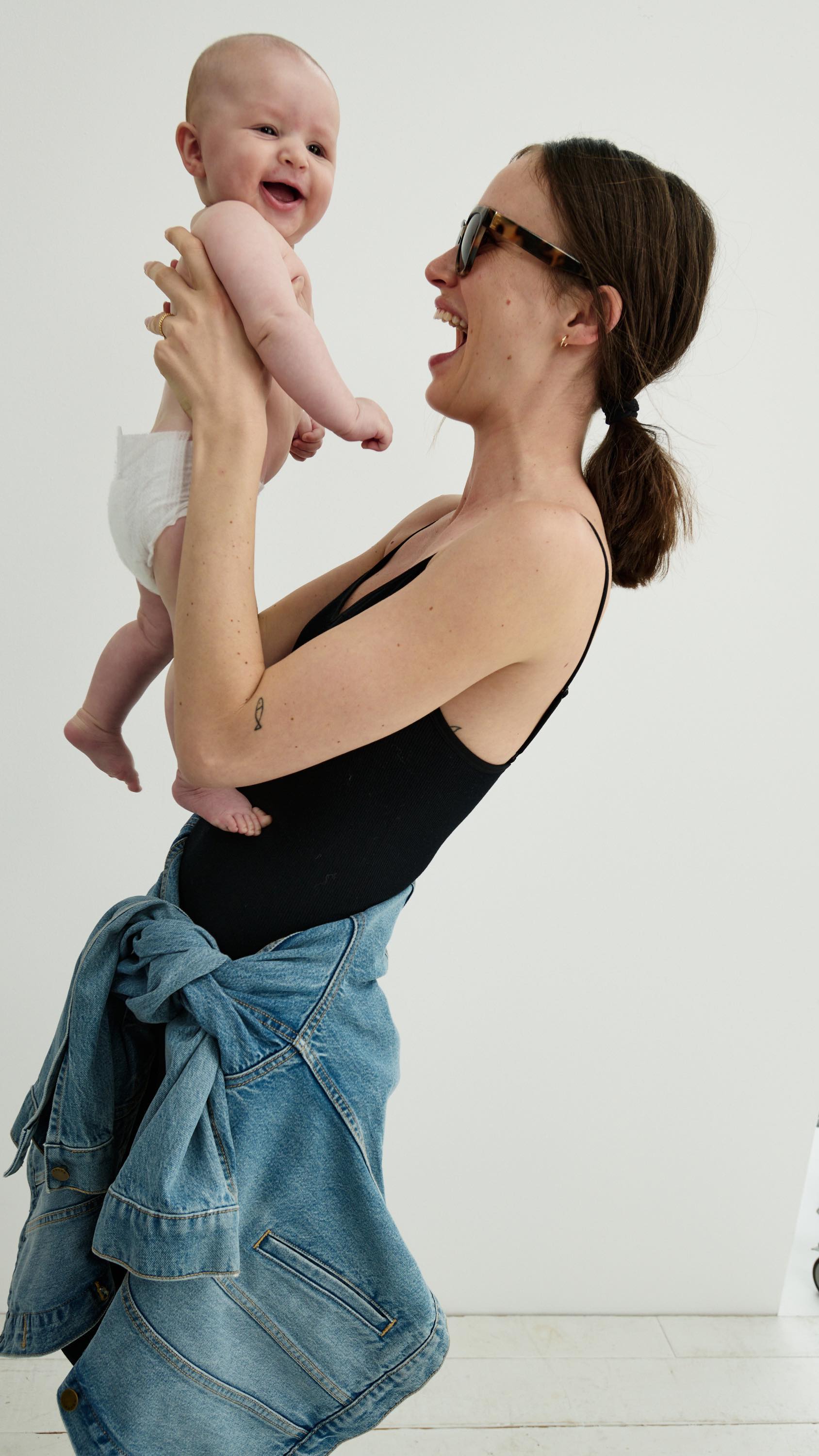 Tried & Tested by Mums, for Mums
Each and every item on our site has been carefully curated for the different stages of Motherhood. Tried and tested by mums, for mums, you can be assured that all of our styles are suitable for pregnancy and postpartum. Find style notes from the team on each product.
"

Love this service. Can find really nice brands which suit all through pregnancy and post partum stages. Customer service and attention to detail is great.

"
"

I highly recommend For The Creators. Thank you for making it possible to dress and feel like yourself while pregnant and breastfeeding. Customer service is always excellent, I'll tell anyone who'll listen about this brand! I also loved knowing that I'm not contributing to landfills by buying cheap one-off maternity clothes.

"
"

For The Creators is amazing! I'm on my fourth pregnancy now and I honestly wish I'd had this for the other three! I'm also really looking forward to using For The Creators in the post-natal period - when you want to feel nice, but can't justify buying expensive clothes as you lose the baby weight. I've had so many compliments about my clothes since using the service and it has re-ignited my love for clothing in a way that I didn't think could happen in pregnancy!

"
FAQ
What if my rental doesn't fit?

We offer free sizing swaps, so be sure to schedule your delivery date at least 2 days before your event to give you time to try it on.
Do I need to wash my rentals?

There's no need to wash your rentals, all items are professionally cleaned at our warehouse. We even offer Accidental Damage Cover to insure against repairable damages.
What if I damage or lose my rental?

We understand accidents can happen and accept minor wear and tear can occur. Our optional insurance cover means you're protected against repairable damages, otherwise, you may have to pay compensation for repair or replacement. If you're a member, accidental damage cover is included in your monthly fee.
My rental is due back on the Sunday, what should I do?

Don't worry, if your return date falls on a Sunday, don't worry, just pop it in the post it on Monday without any extra charge!
Free Rental Returns & Collection
You will find a prepaid returns label included in your parcel, making returns simple.
The sustainable choice
By renting instead of buying new, you're helping reduce the number of maternity items which go to landfill.
Save in Style
Save money on your maternity and postpartum wardrobe and have fun with your style!