We're on a mission to Modernise the maternity space and transform early Motherhood, for good.
As seen in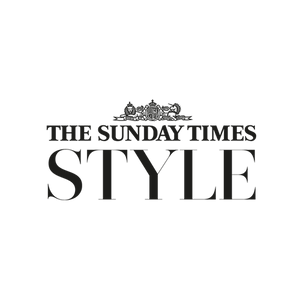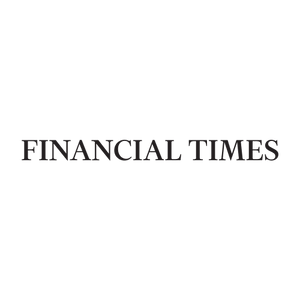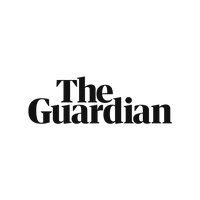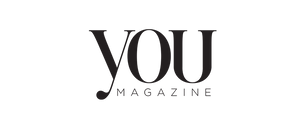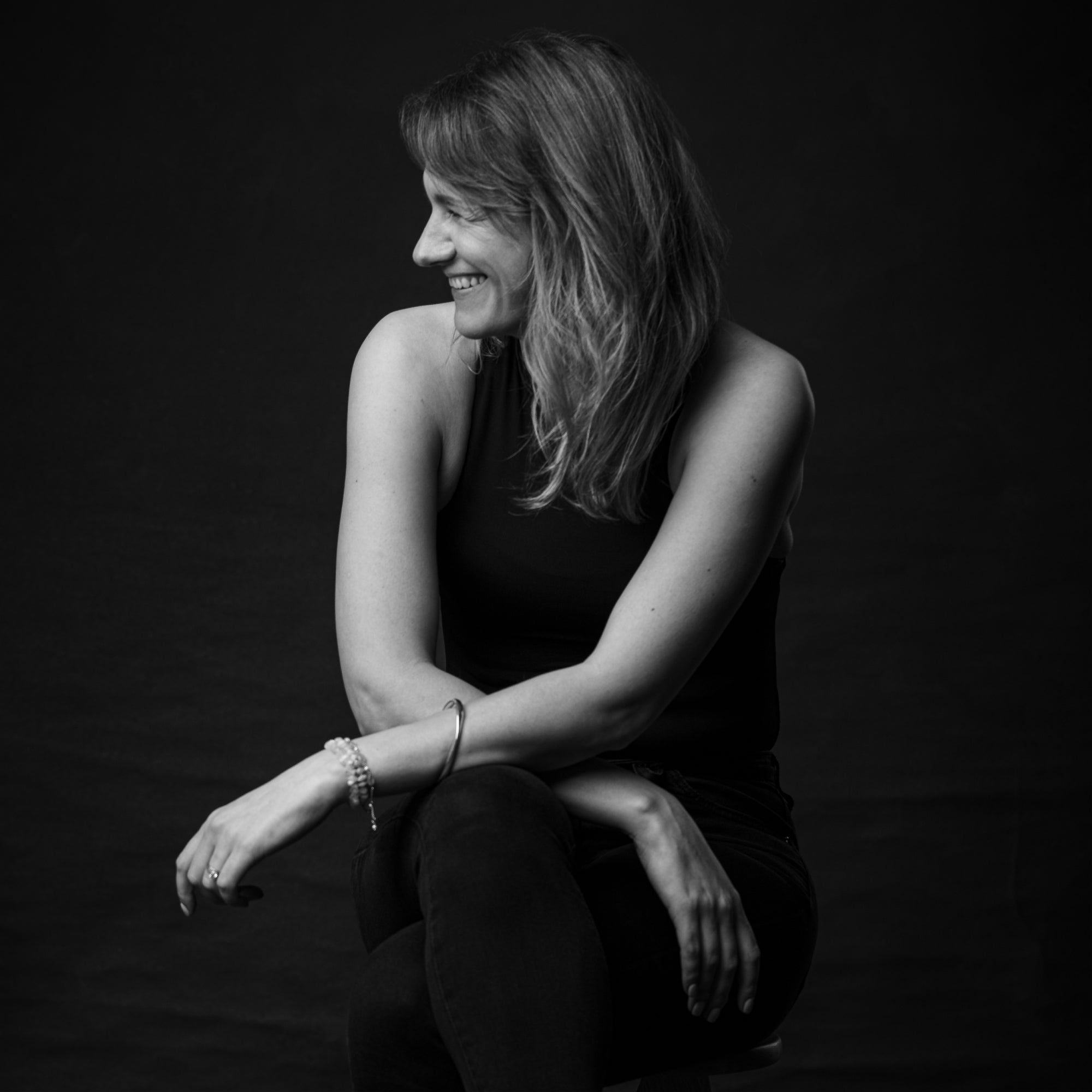 How it started.
In 2020, during lockdown, FTC Founder, Lyndsay Mason became a mother for the first time. With so much change in the world, a sudden awareness of the impact she was making on the planet, and feeling both frustrated and shocked by the lack of feeding-friendly clothing that suited her personal style, Lyndsay felt compelled to do something about it... "I wanted to make fashionable maternity and feeding-friendly clothing both accessible and more sustainable. So, I decided to launch my very first rental capsule collection." Lyndsay scoured the highstreet, curating styles from brands she loved and soon enough, it was obvious that other new mums loved it too! And so, For The Creators was born.
"I set up For The Creators with one clear mission. To not only support mothers, but empower them. We started with clothes, understanding the impact of feeling good about yourself and have now evolved into a one-stop-shop for everything a parent today could need, whether they're facing motherhood for the first, or fifth time."
We want to empower and support Mothers to build their dream wardrobe.
From high-street favourites to designer brands, our team of expert buyers and shoppers have cherry-picked a blend of timeless outfits perfect for each stage of pregnancy and beyond. With seasonal trend edits and capsule collections picked by industry experts, FTC has your back for each and every moment.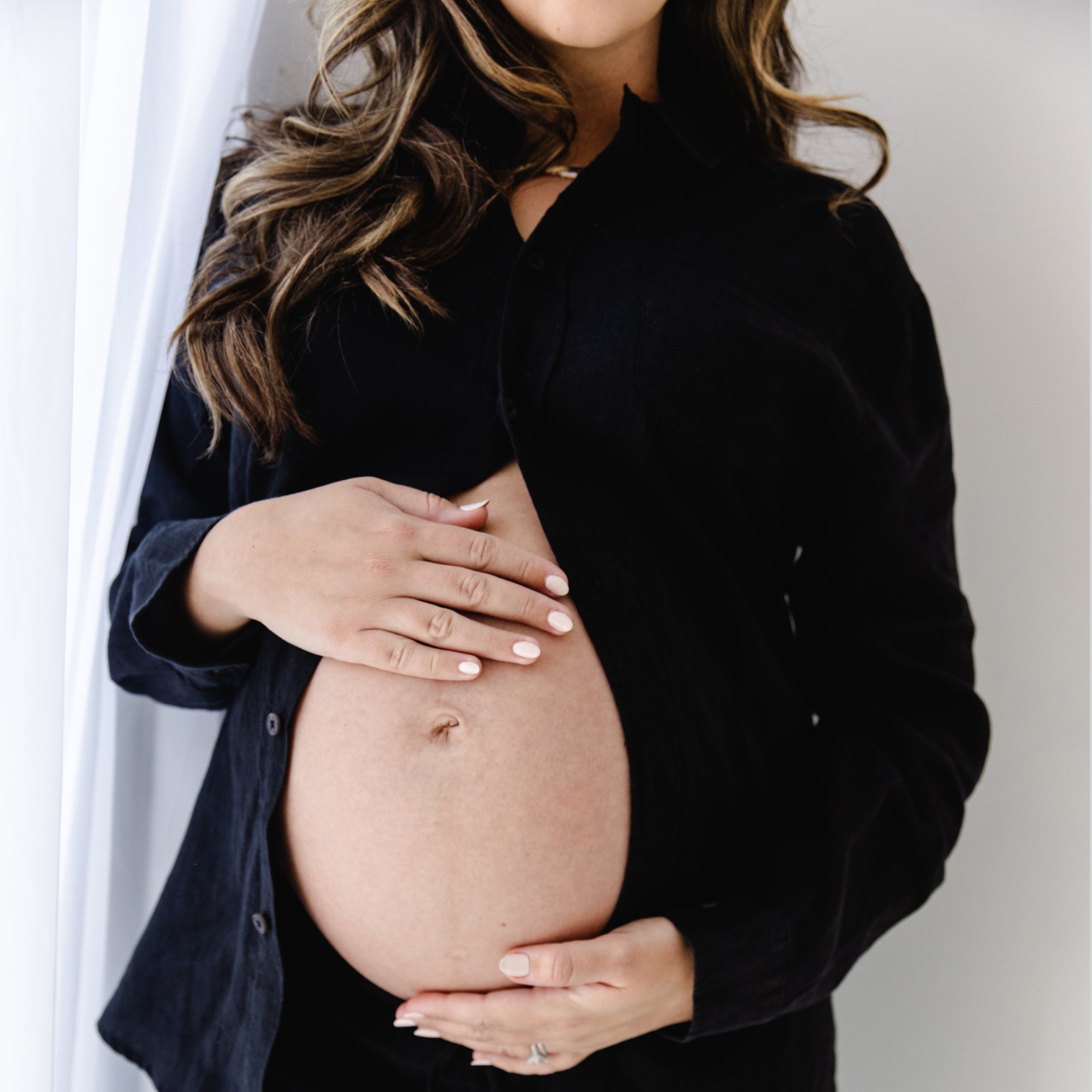 We believe in making motherhood as easy, cost-effective and kind to the planet as possible. 
Built by mothers for mothers, our team have curated everything you need during pregnancy and beyond, and housed it all in one place for you. Not only that, we have personally tried and tested everything, so you can rent or buy with total peace of mind.  
"I created the platform I wished had existed." 
Our Commitments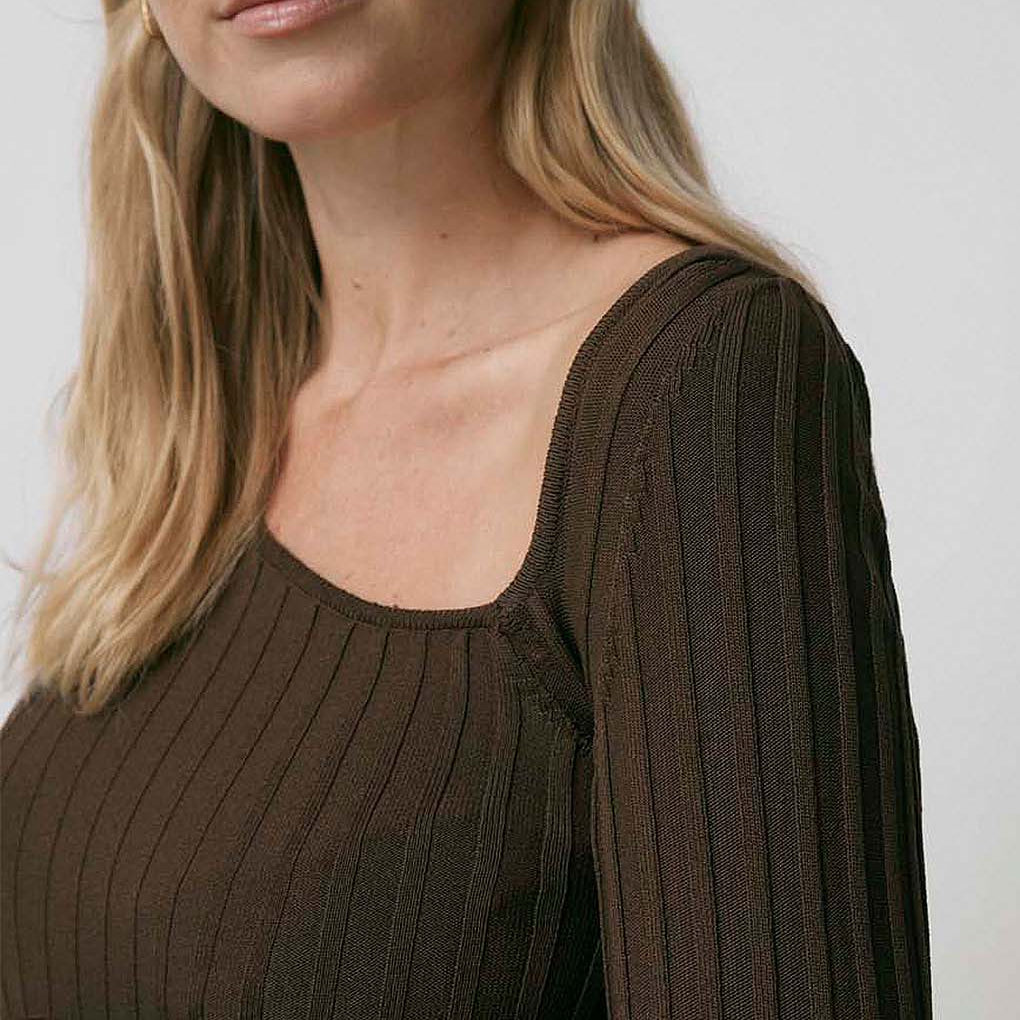 A Sustainable Approach
We're committed to making Motherhood as eco-friendly as possible. Our mantra: recycle, reuse, resell, replant, regenerate.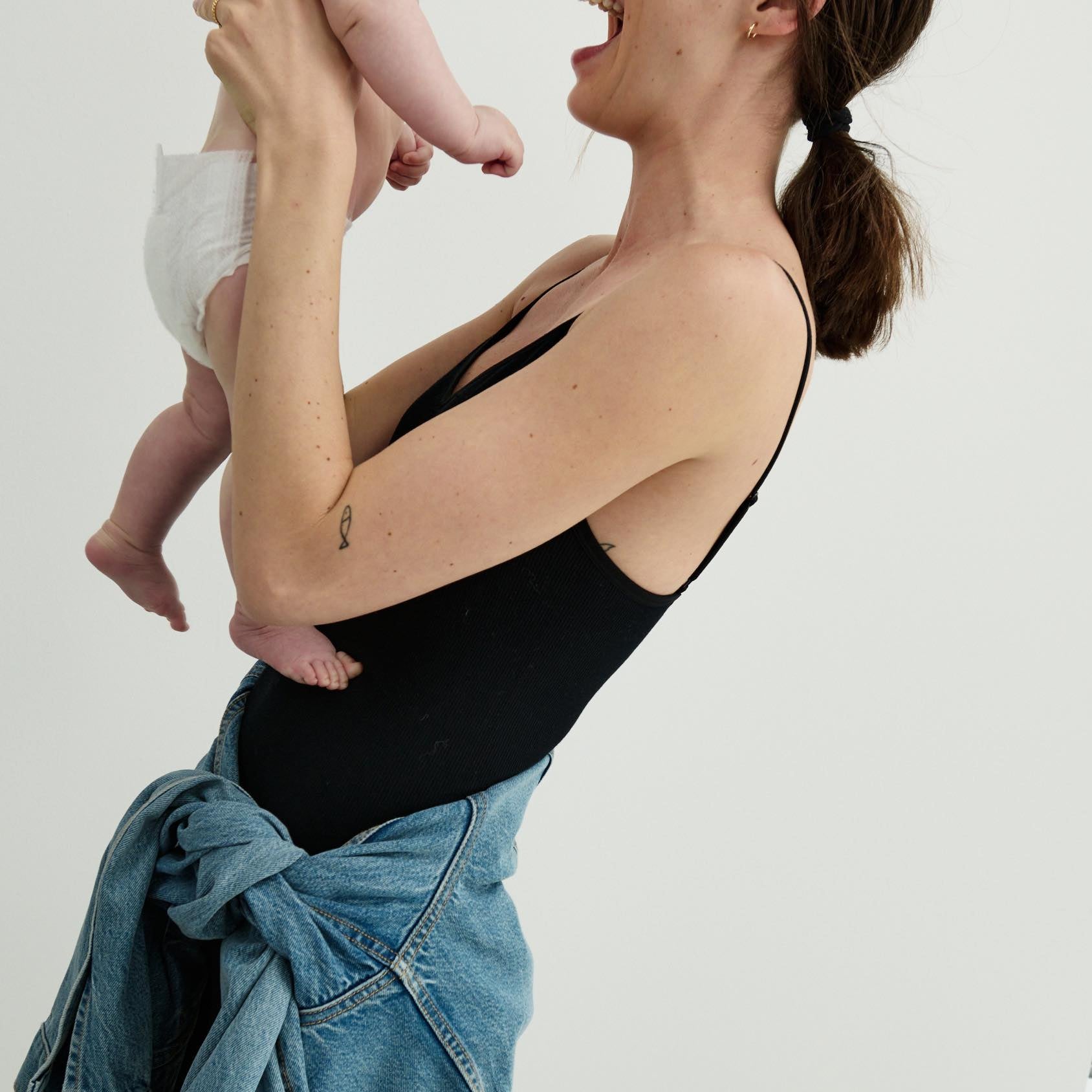 Curated for Motherhood
Our team of experts at FTC have tried and tested every single item on the site, to ensure they exceed expectations across the basics, but also- fill you with joy. We've got you!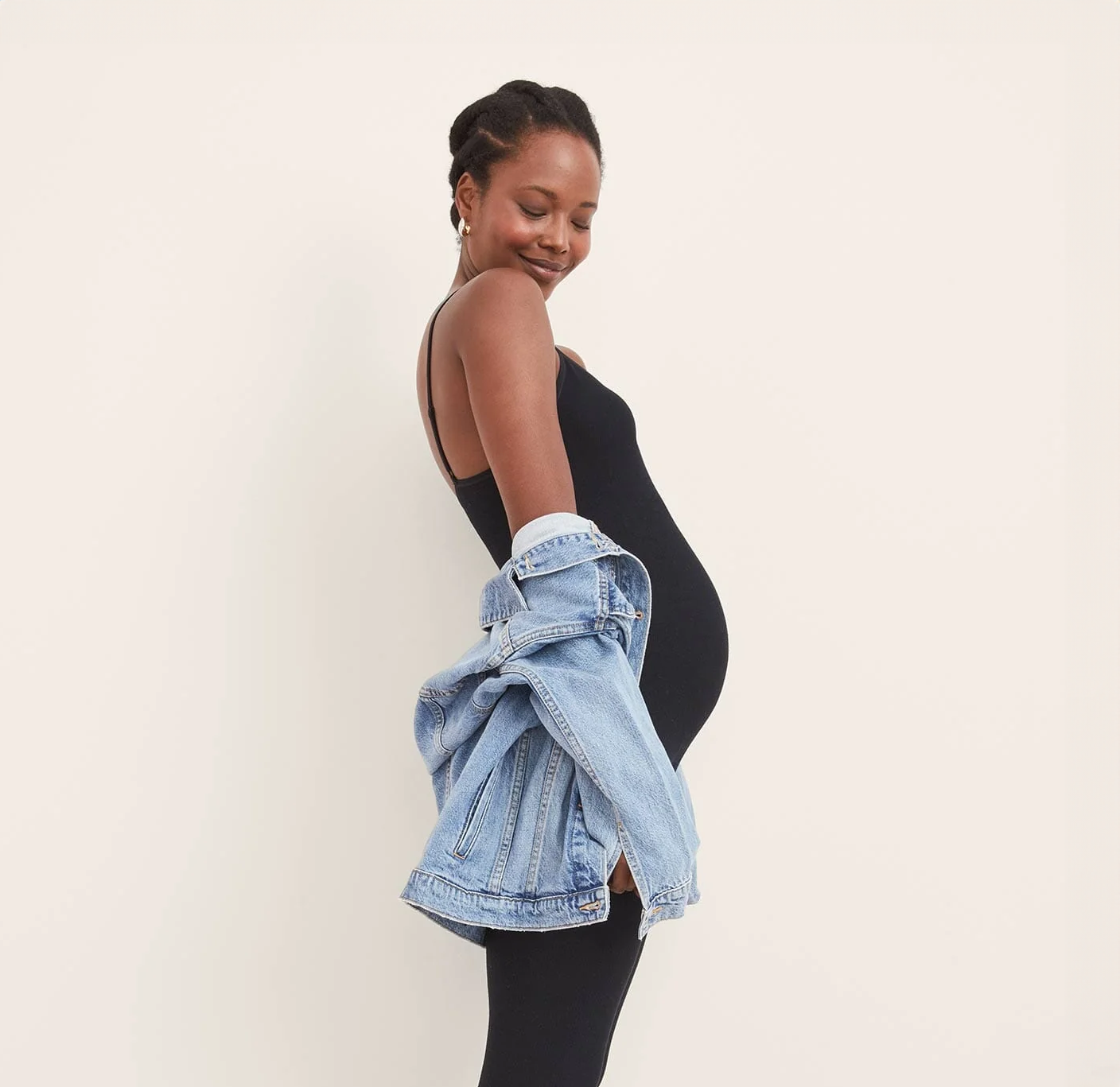 Community-First
Our business is built around listening, experiencing and understanding the challenges that mums go through. And so we built our platform to support you through every stage.
SUSTAINABILITY MISSION
Let's be transparent.
We want to make a change, for the future generation.