FIND YOUR FIT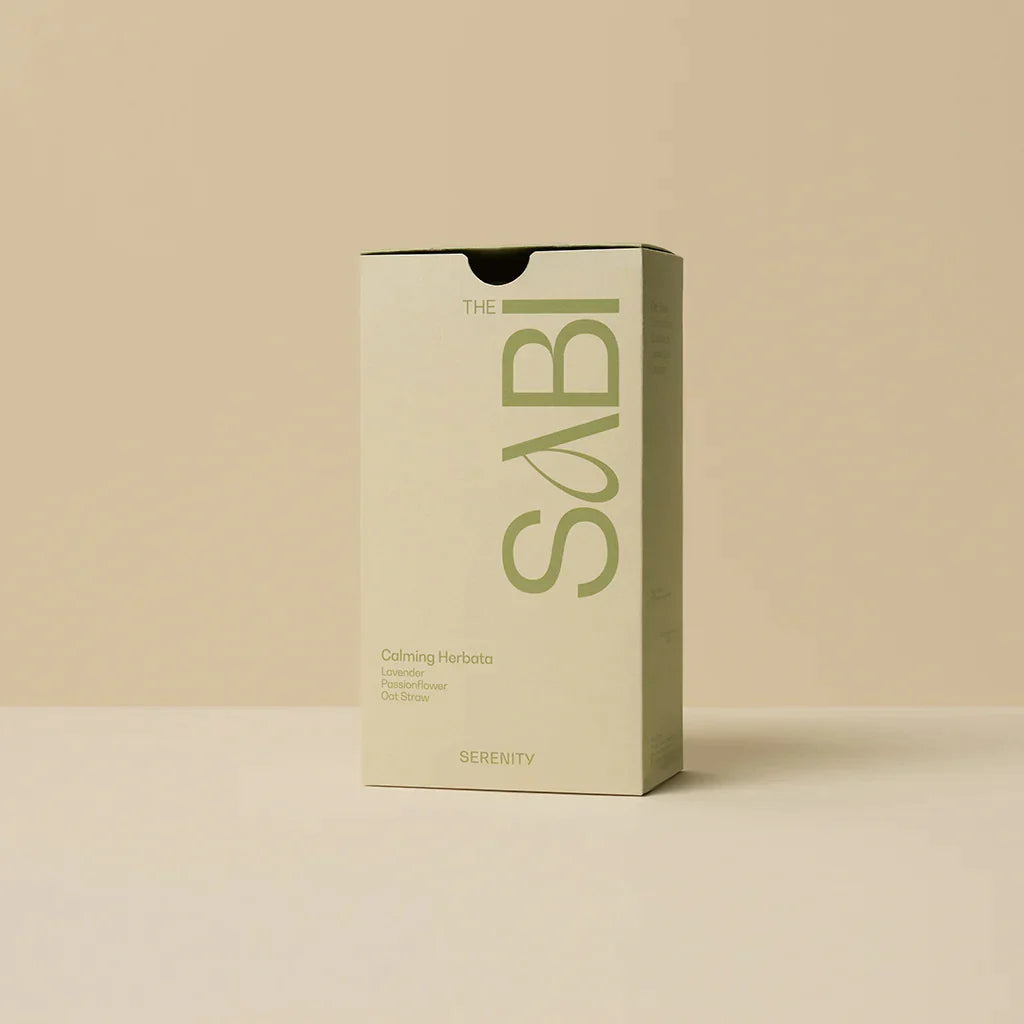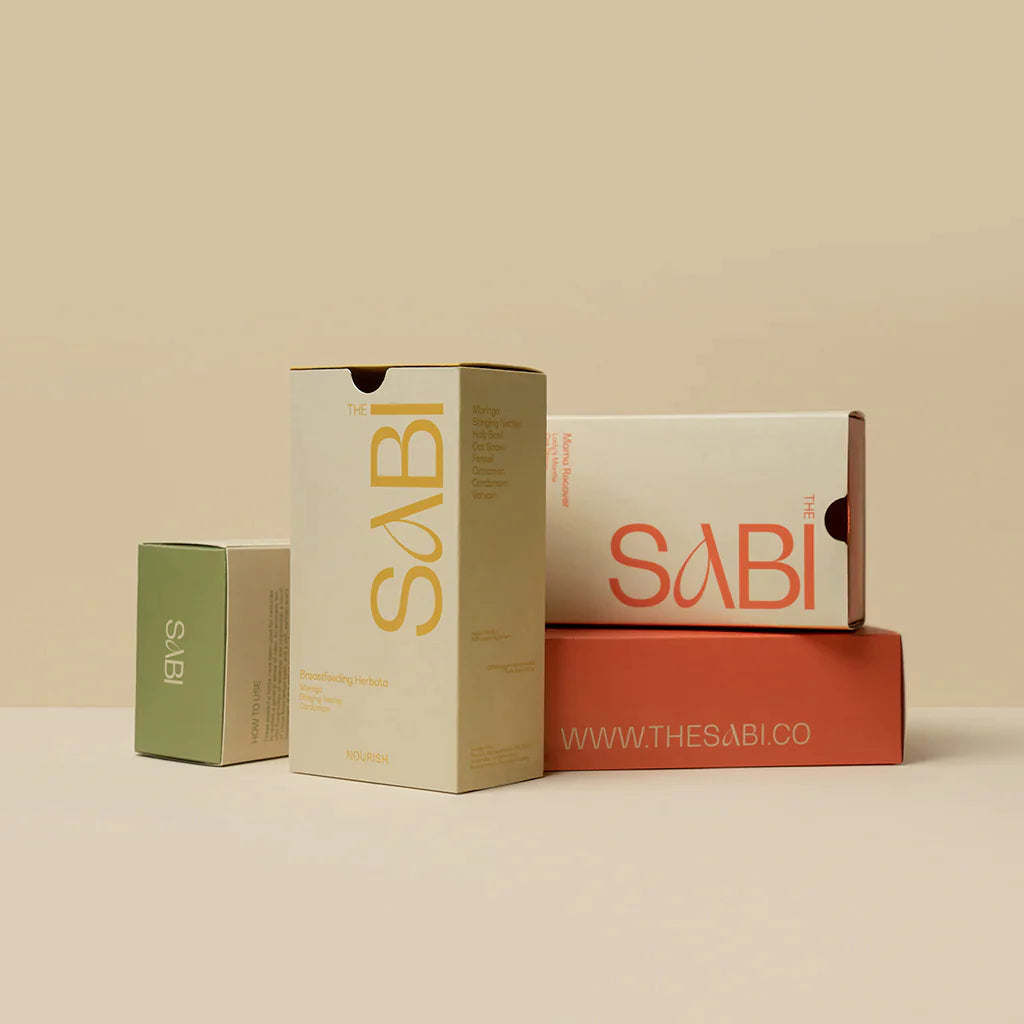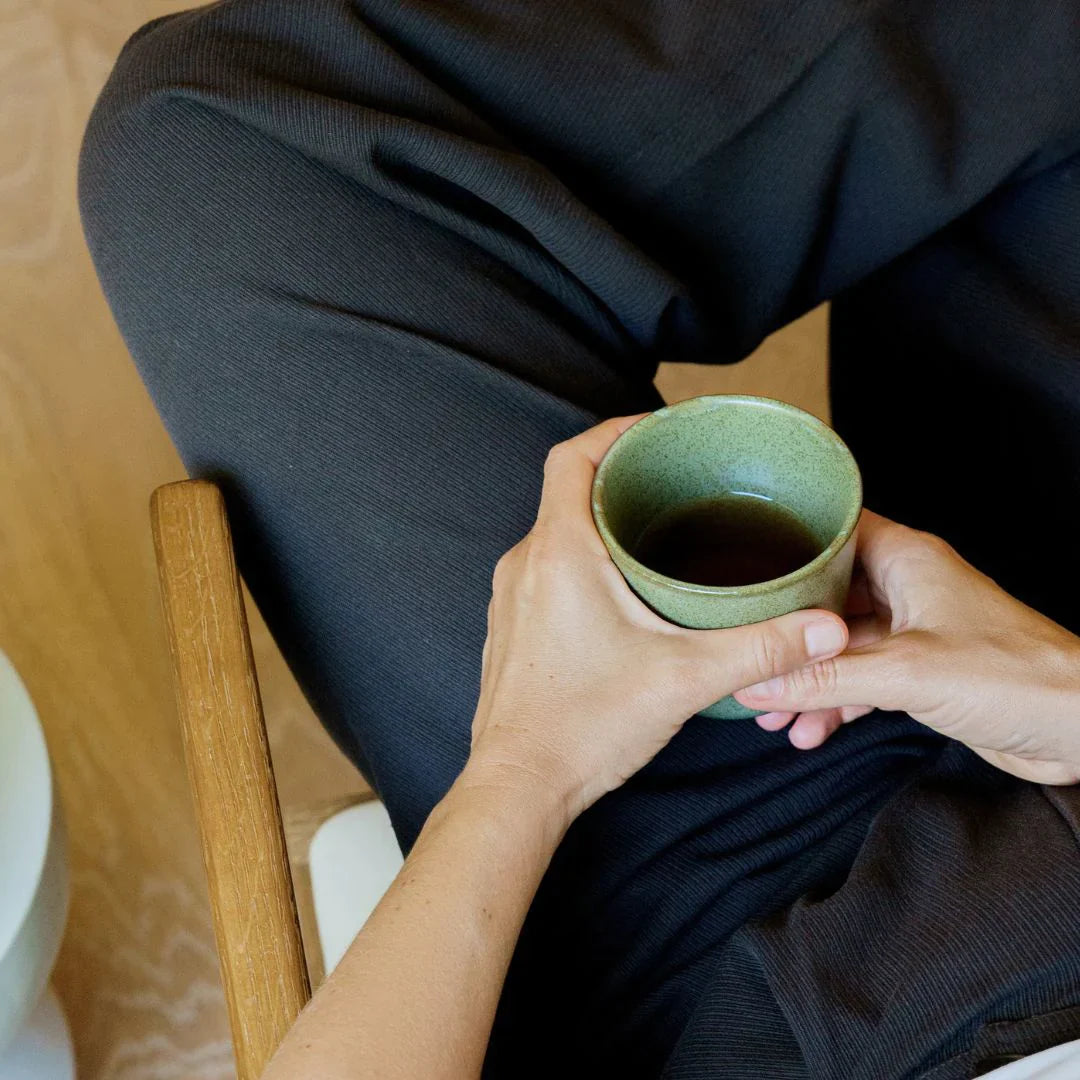 NOT TO BE CONSUMED DURING FIRST TRIMESTER OF PREGNANCY
Anxiety, burnout and stress tax the nervous system and can result in high cortisol and adrenaline levels leading to possible hormonal imbalance. Supporting your nervous system and getting good sleep is fundamental to recovery and well-being.
These powerful herbs have been used for centuries to support the nervous system and restore a feeling of calm. This aromatic Herbata brings peace and serenity with every sip.
Key benefits 
Supports the body in restoring calm for troubled sleep, anxiety and overwhelm

Signature blend developed by Master Herbalist and Naturopathic Doctor 

Approved by OB/Gynaecologist and Microbiologist for safety 

Soothing herbs that support the nervous system
Made in the United Kingdom. Sourced from a certified social enterprise bettering the lives of women in the poorest regions of tea-growing communities.

All-natural ingredients | 100g (20 bags) 
HOW TO USE:
Steep 1 teabag in 250ml of freshly boiled water and cover for 5-7 minutes. For more acute stress and exhaustion, use 2 bags in 1 litre of freshly boiled water, cover and steep for 5-10 minutes. Remove bags and enjoy warm or cold. Consume within 12 hours.

For best results, drink 2-3 cups per day throughout the week. Take a week's break after 2 consecutive weeks of daily, intensive (1L) Herbata consumption.
INGREDIENTS:
Oat Straw, Lavender, Chamomile, Passionflower
Lemon Balm

Plastic free, commercially compostable tea bags
---
30 day free returns on all retail purchases
Free shipping on orders over £75
5 Trees planted with every order
What if my item isn't right?
No worries! Simply contact us within 24 hours of receiving your order to let us know.
When will my order be delivered?
Your delivery will be sent Standard UK Delivery (2-4 Working Days) via Royal Mail.
Details
Delivery

Get your delivery in 1-2 working days. We currently ship UK-wide, including the Channel Islands and Northern Ireland. Check your order status for your Royal Mail tracking number.
Returns

We offer a 30 day returns policy on all items from our retail store with the exception of beauty products, knickers and briefs. To process your refund please complete this short form and send back your item(s) using the free post label enclosed.