FIND YOUR FIT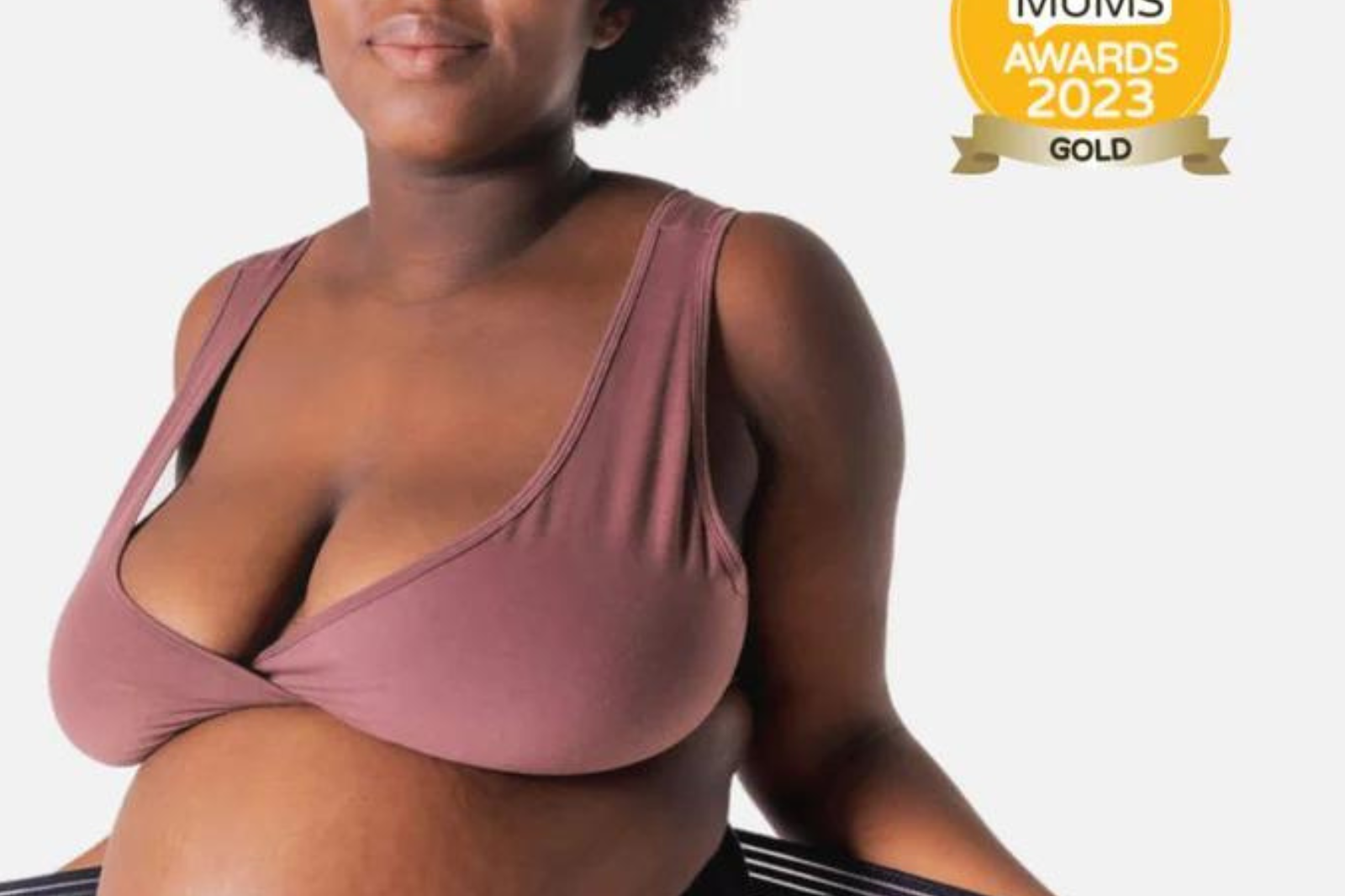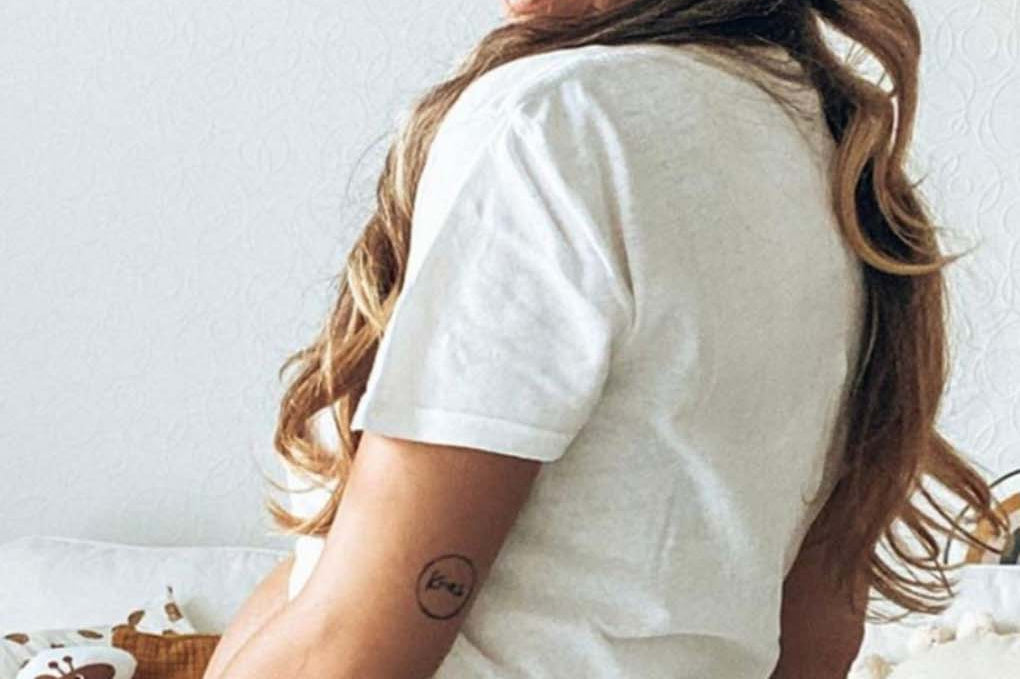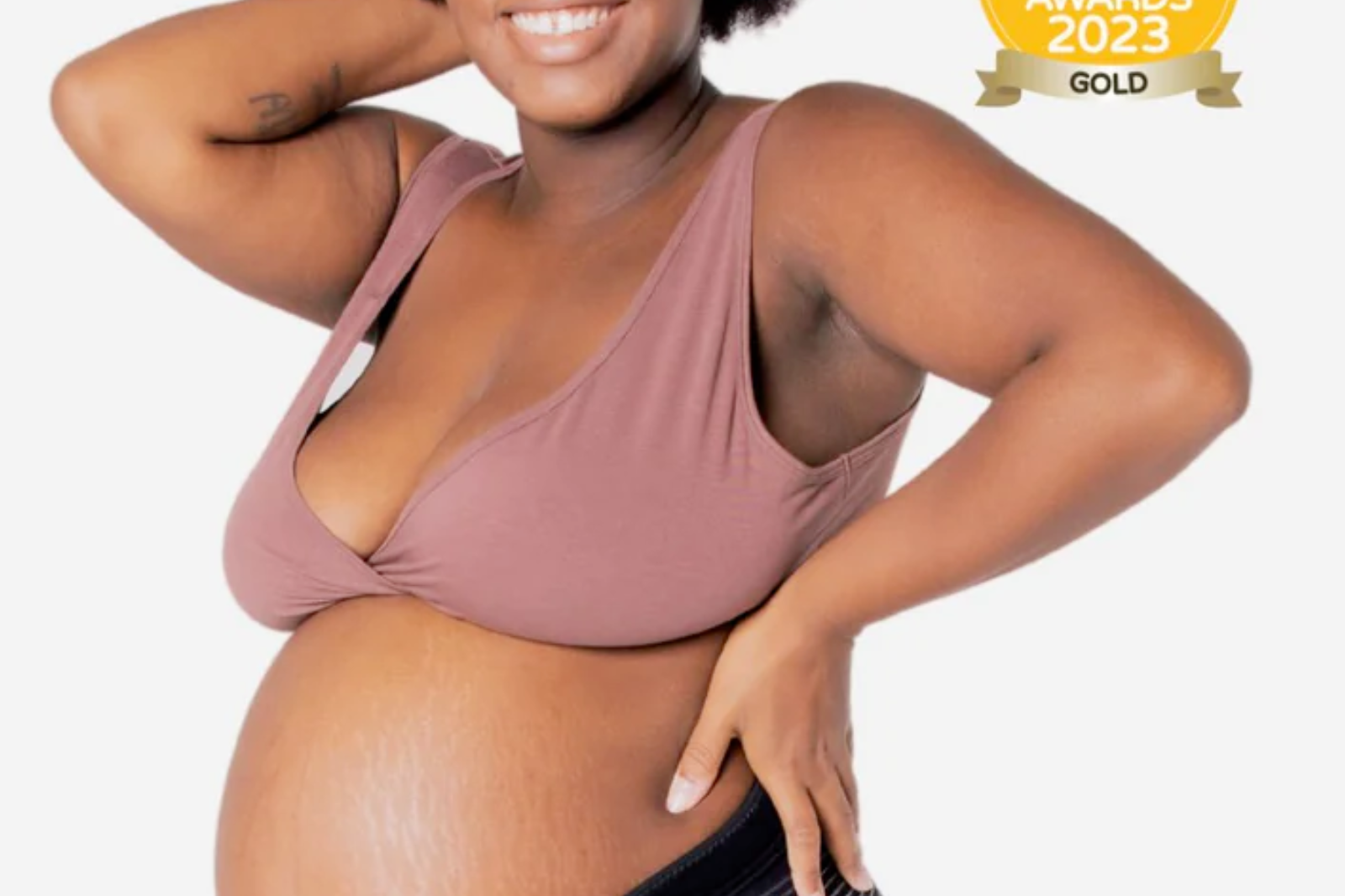 Core Relief Pregnancy Belly Band
Membership
members-only
Access this and up to 5 other items
From only £30 per month
The ultimate membership
.. of .. items rented. .. items remaining.
£0 member cost
Spend less, wear more with membership
From just £30, access our full Membership rental range, with a delivery to your door each month.
Access multiple looks & save up to 60% on rental.
Free delivery, cleaning & sizing swaps.
Exclusive member benefits & discounts.
No commitments. Cancel anytime.
Rent the The Lola&Lykke& Pregnancy relief belly band for 1 or 2 months for a fraction of the cost to buy. Made with stretchy and breathable materials designed to lift the weight of your growing belly, our ergonomic maternity support band eases pressure on your back, pelvis, and bladder.
The Lola&Lykke pregnancy support belt is a must have for expecting mums. Made with stretchy and breathable materials designed to lift the weight of your growing belly, our ergonomic maternity support band eases pressure on your back, pelvis, and bladder. Dual support straps and a hot/hold pack that fits neatly in the back pocket give you extra support so that you can enjoy a pain-free pregnancy.

How does it work
During pregnancy, we experience many uncomfortable symptoms, including lower back pain, pelvic girdle pain and SI joint pain. A maternity support band can help ensure a pain-free pregnancy and support your overall wellness and recovery.
 
The gentle compression of our pregnancy girdle helps support the uterus and reduces discomfort from movement during physical activity. In addition, our pregnancy belly support belt provides external cues to your body to facilitate proper posture. During pregnancy, the extra weight carried in front of the body in combination with the stretching and weakening of key core muscles that support the spine may lead to a lack of core stability.  Maternity support belt provides your core the support it needs, correcting your posture and reducing pains as a result.
 
Over 2/3 of expecting mothers experience back and pelvic pains during pregnancy, but there is no need to just put up with discomfort. Our pregnancy support belt helps reduce overall stress on the body during pregnancy and can help get you through your daily activities with less pain.

ADJUSTABLE DUAL-LAYER SUPPORT RECOMMENDED BY PHYSIOTHERAPISTS
The Lola&Lykke pregnancy support belt has been developed in collaboration with Finnish maternity physiotherapists. The ergonomic design together with our unique dual-layer technology offers mums the best possible support during pregnancy. The Core Relief support band has two adjustable fastening panels, allowing for a comfortable, perfect fit around the abdominal area. Two adjustable compression straps with easy hook and loop fasteners help lift up the belly, support the back and reduce the feeling of pressure around the abdomen.
The support band is safe and comfortable to use during all your daily activities. It offers extra support and stability during workout and physical activity. The band is simple to put on and it can be easily adjusted with the hook and loop fasteners. The high-level support helps stabilise the abdomen and reduces the risk of stretch marks.
BACK PAIN RELIEF WITH HEAT THERAPY AND REINFORCED BACK SUPPORT
Two vertical ribs at the back offer extra back support, which takes weight off your belly and relieve pains. A hot/cold therapy pack that fits neatly in the back pocket offers added comfort and reduces back pains. Depending on the desired heat effect, the gel pack can either be placed in the freezer or in the microwave.
BREATHABLE TECHNICAL MATERIAL WITH A SILKY-SOFT BAMBOO LINING
The unique material composition developed for our pregnancy support band offers high level support without compromising comfort. The ergonomic design of the band hugs the pregnant belly perfectly and the non-irritable bamboo-viscose lining feels comfortable against delicate skin. The support belt can be worn under or over clothing.
 
SUSTAINABLE BRAND
Lola&Lykke produces high-quality, long lasting products in 100% recyclable, plastic-free packaging. We offset our manufacturing and shipping carbon footprint and drive positive societal change by supporting great maternal health initiatives
---
We recommend selecting a delivery date at least 2 days before the event date if you're booking for a special day so you have time to exchange if you need to.
Delivery price includes free returns
5 Trees planted with every order
What if my item doesn't fit?
No worries! If you receive an item which doesn't fit, simply contact us within 24 hours to let us know.
When will my order be delivered?
Your outfit will arrive on or before your chosen delivery date, via Royal Mail. Look out for dispatch notifications containing tracking info.
What about cleaning and damages?
We've got you! All items are professionally cleaned by us and any damages are covered by our insurance option which you can add at checkout.
Details
Delivery

You can expect to receive your rental on or before your chosen rental period start date.

Check your order status for your Royal Mail tracking number.
Returning your item

We have two options for you, to make returns as easy as possible! Please pack up your rentals and pop them back in the reusable bag and attach the prepaid returns label, then choose how you would like to return your items. You can either drop off at royal mail, or arrange a free home collection. Just add your tracking number, found on your returns label to the system to book.

If your return date falls on a Sunday, or Bank Holiday, please ensure they're with Royal Mail by midday the next working day.
Insurance

Purchase insurance on your rentals to protect you from any damages for just £5.00 per item. You can add insurance at checkout.

We want you to enjoy wearing what you hire from us and we accept that some fair wear and tear may occur (such as minor stains, missing buttons, tuck zips and minor rips).

We would however remind you that the item(s) you hire from us will at all times remain the property of For The Creators and if you return the items damaged (excluding these minor damages), you will have to pay compensation for repair or replacement.
Cleaning

There is no need to clean your garment before you return it. We will handle that for you! All of our clothes are professionally cleaned in our warehouse, including ozone washing and ozone chambers so you do not need to clean your rental before returning it to us.  Our cleaning process removes odours, germs, buys and 99.8% of viruses.
Environmental savings

By renting instead of buying 1 new £100 dress and wearing once, you could save the equivalent CO2e of:

2 Trees being cut down

245 miles in a car
COMMON QUESTIONS
What if my item doesn't fit?
Return this item within 24 hours and you'll receive a part-money, part-credit refund. Learn more.