FIND YOUR FIT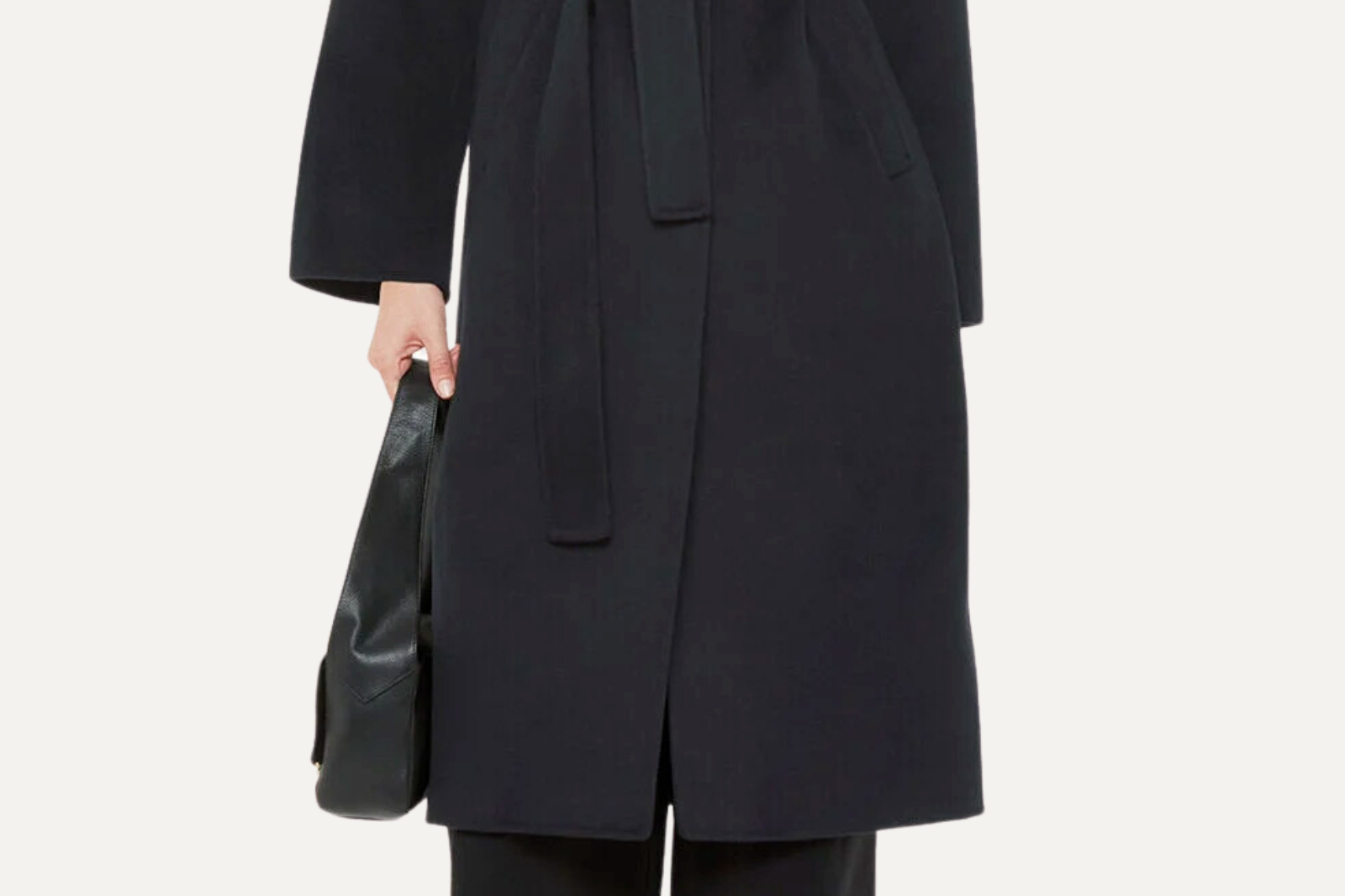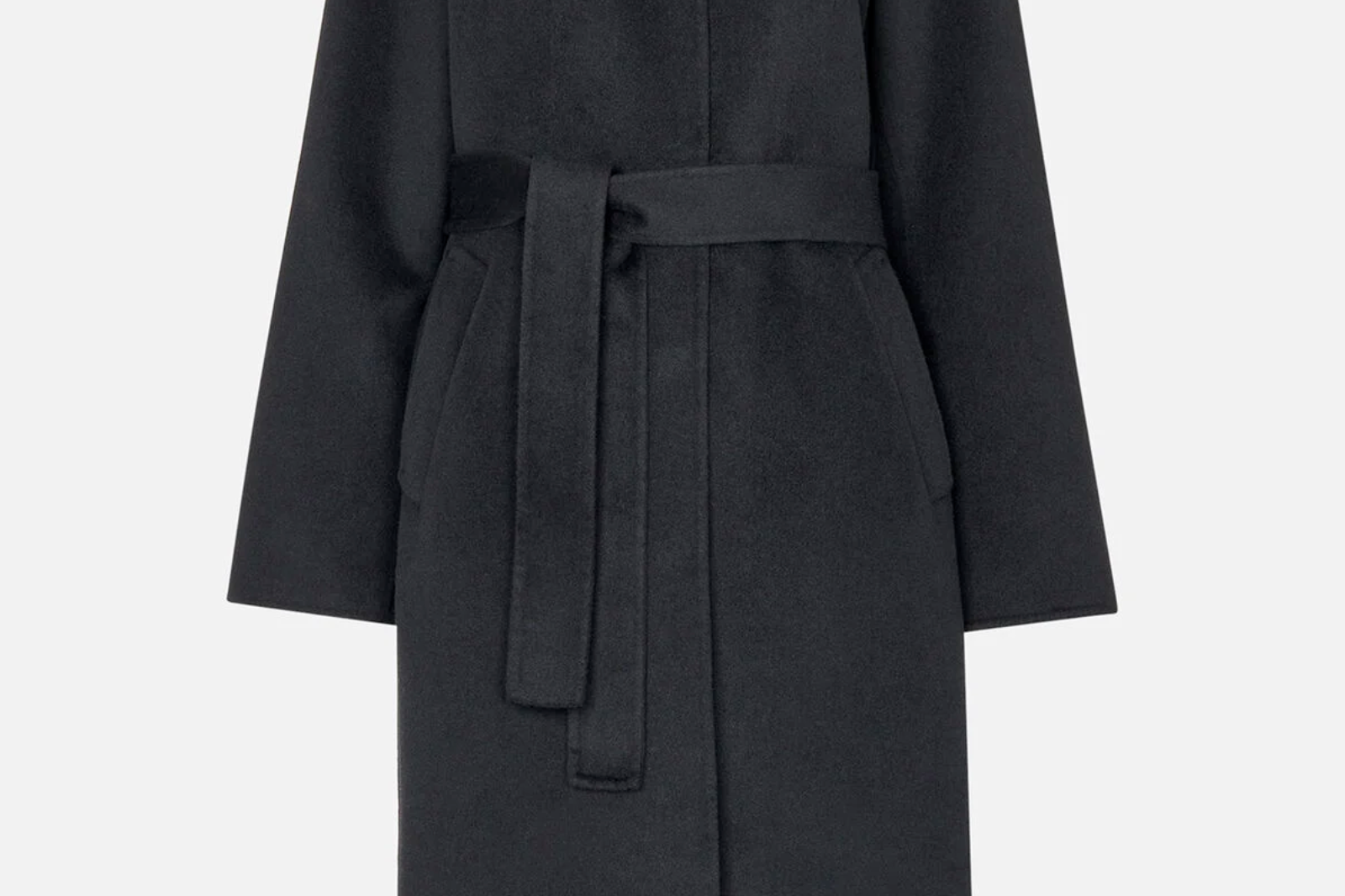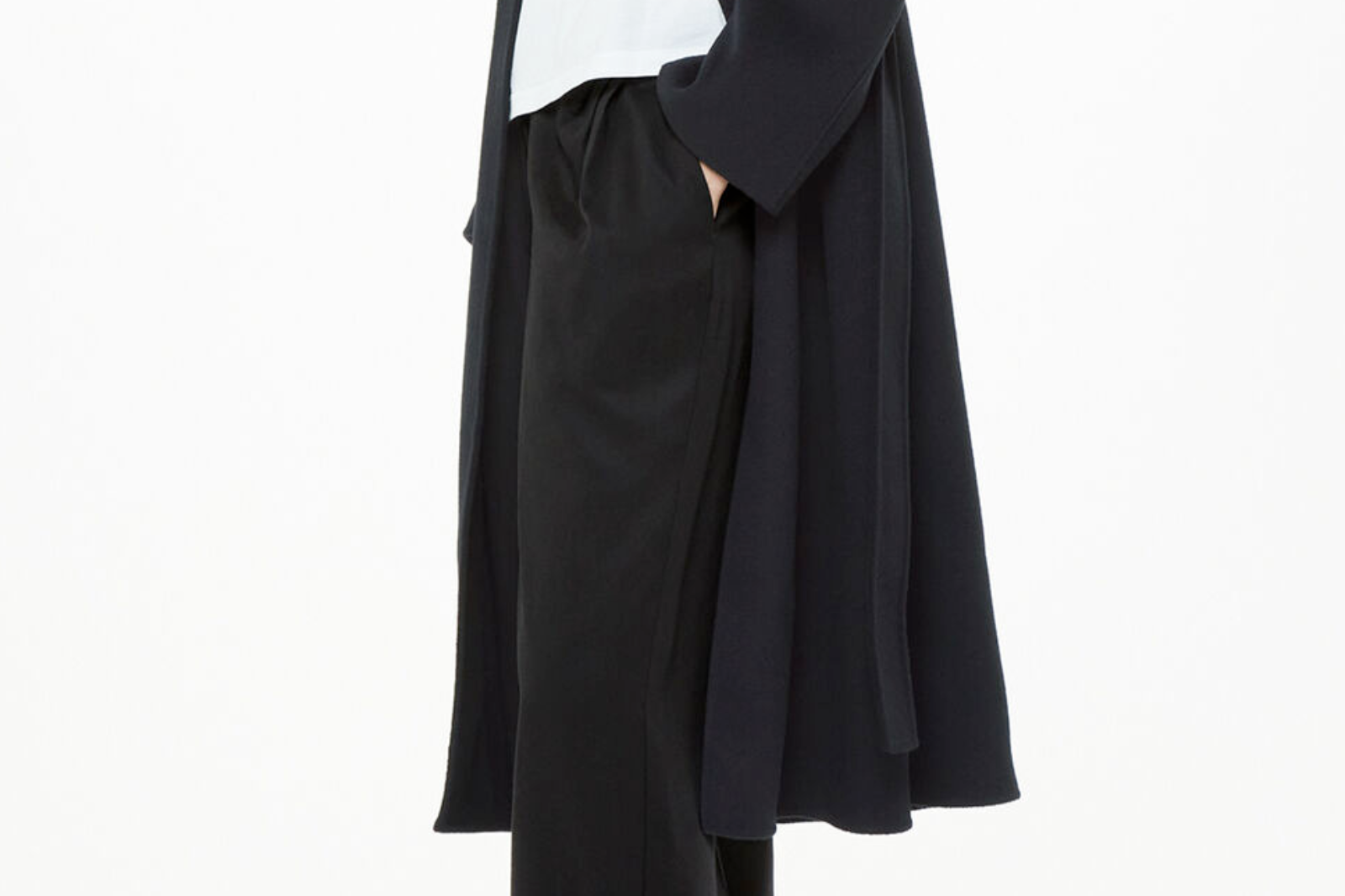 Nell Belted Doubled Faced Coat - Black
Membership
members-only
Access this and up to 5 other items
From only £30 per month
The ultimate membership
.. of .. items rented. .. items remaining.
£0 member cost
Spend less, wear more with membership
From just £30, access our full Membership rental range, with a delivery to your door each month.
Access multiple looks & save up to 60% on rental.
Free delivery, cleaning & sizing swaps.
Exclusive member benefits & discounts.
No commitments. Cancel anytime.
Smooth to the touch on both sides, the Nell Coat is cut from double-faced recycled wool for ease of wear. In its classic black shade, this single-breasted coat is styled with a soft, rounded collar design that opens into a concealed button-fastening, finished with a waist tie to temper its relaxed silhouette.

The wool coat is a staple for any A/W wardrobe this season. This is such a beautiful piece and guaranteed to make you feel "put together" in an instant.
True to size. Size up if you have a larger bump.
---
Try our Fit Finder to find the perfect fit for your stage of pregnancy.
Free Returns & Collections
Free shipping with Membership
What if my item doesn't fit?
No worries! Login to your Account, Click on Membership & request a return. Immediately checkout the item you'd like as a replacement. Then send back the item you want to return using the free returns label within 24 hours.
When will my order be delivered?
Your order will arrive within 1 or 2 working days, via Royal Mail. Look out for dispatch notifications containing tracking info.
What about cleaning and damages?
We've got you! All items are professionally cleaned by us and as a member you have insurance included with every order.
Details
Delivery

You can expect to receive your Membership rentals within 1-2 days. If you place your order by 11am, your delivery will be dispatched to receive the next day. Delivery is free with Membership.

Check your order status for your Royal Mail tracking number.
Returning your item

We have two options for you, to make returns as easy as possible! Please pack up your rentals and pop them back in the reusable bag and attach the prepaid returns label, then choose how you would like to return your items. You can either drop off at royal mail, or arrange a free home collection. Just add your tracking number, found on your returns label to the system to book.

If your return date falls on a Sunday, or Bank Holiday, please ensure they're with Royal Mail by midday the next working day.
Cleaning

There is no need to clean your garment before you return it. We will handle that for you! All of our clothes are professionally cleaned in our warehouse, including ozone washing and ozone chambers so you do not need to clean your rental before returning it to us.  Our cleaning process removes odours, germs, buys and 99.8% of viruses.
Environmental savings

By renting instead of buying 1 new £100 dress and wearing once, you could save the equivalent CO2e of:

2 Trees being cut down

245 miles in a car