FIND YOUR FIT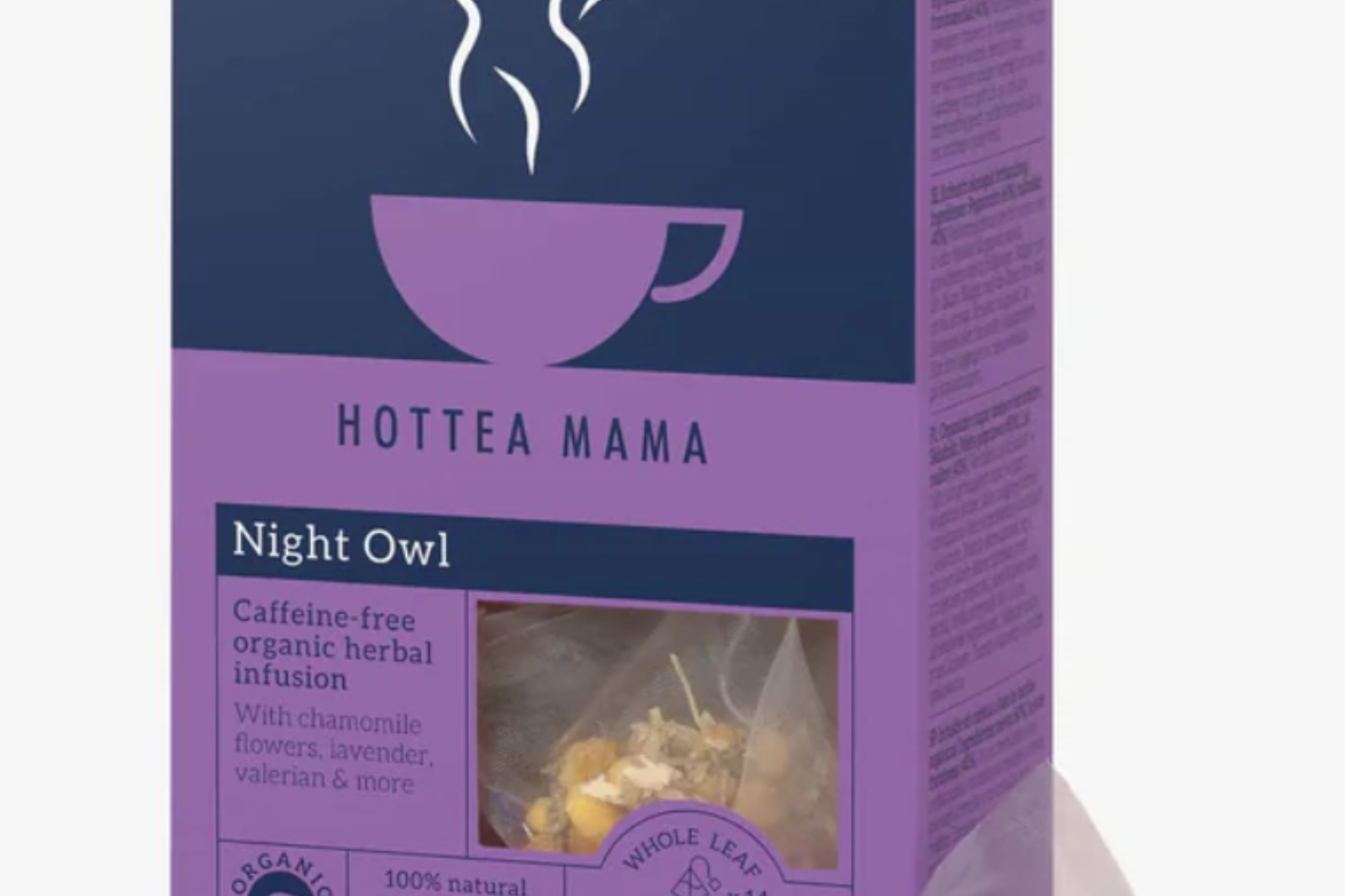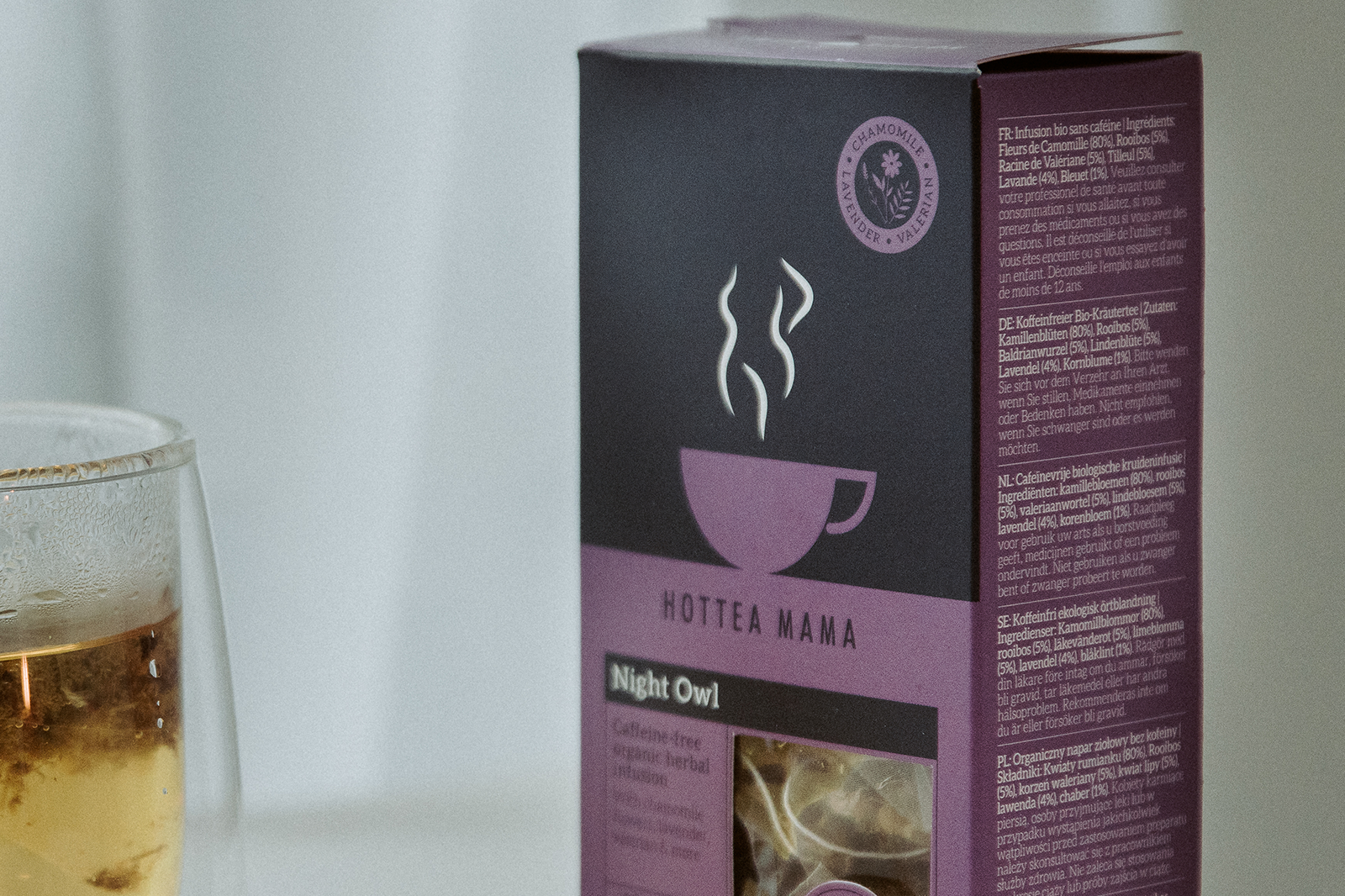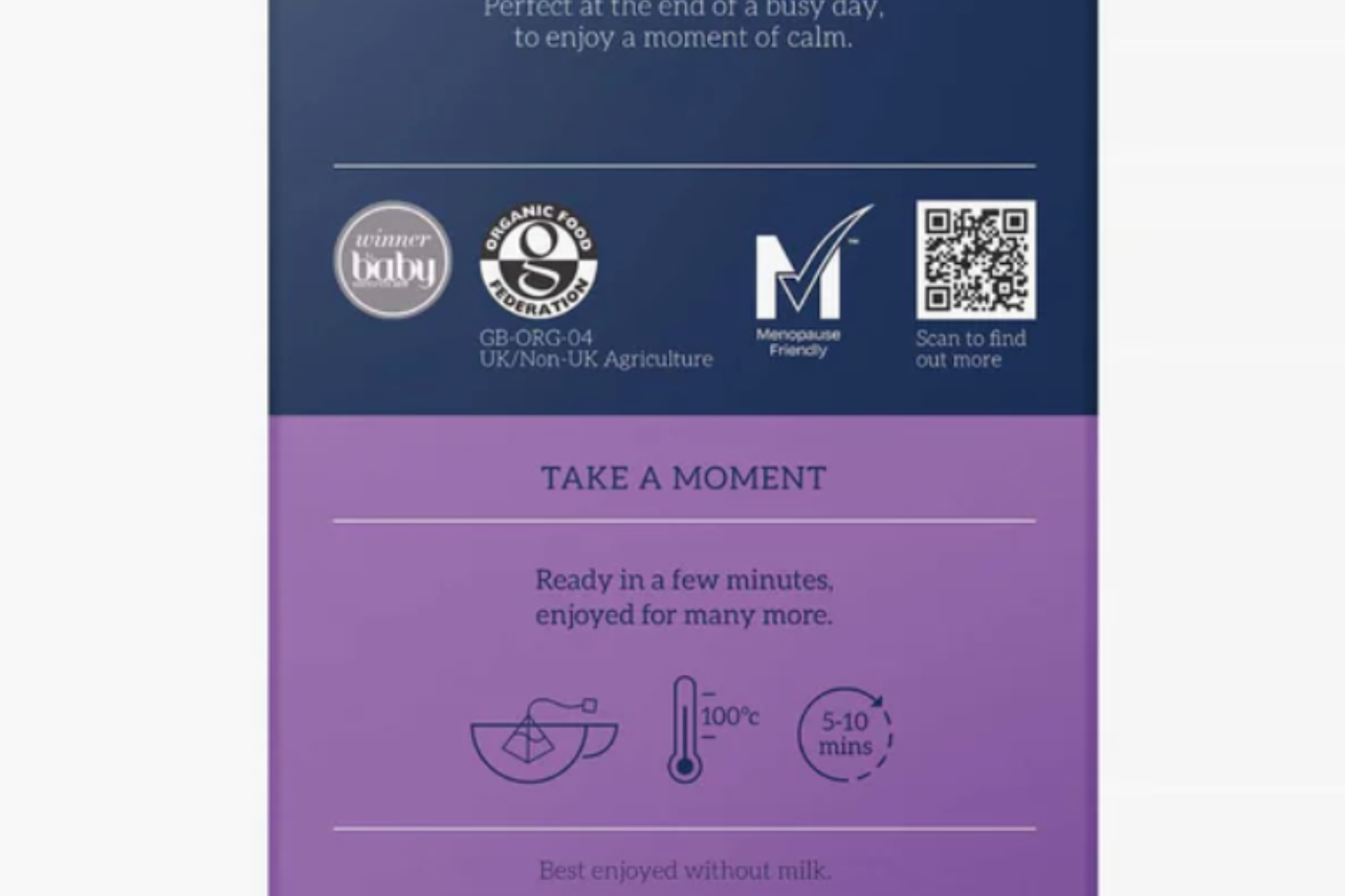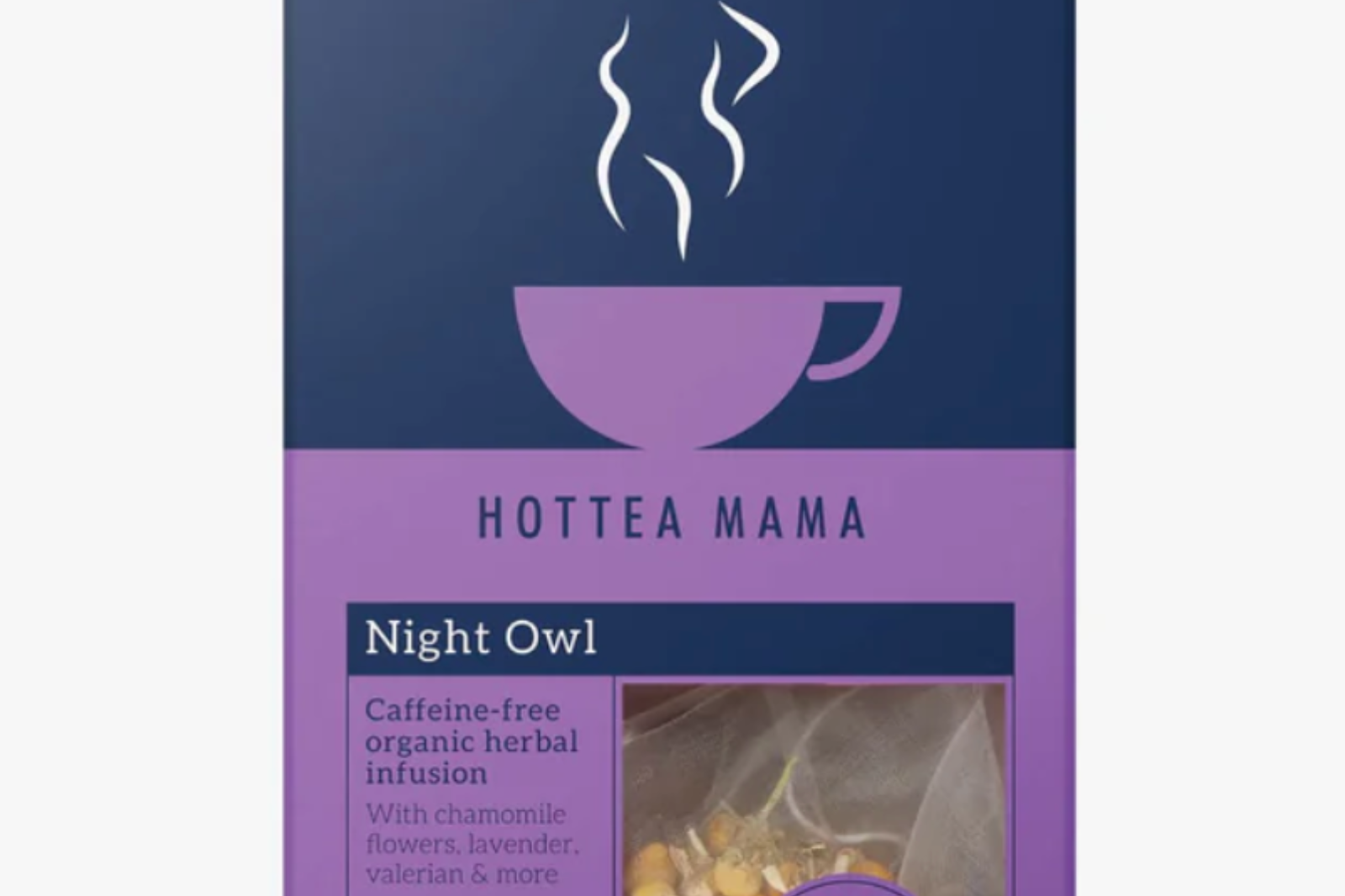 Night Owl Organic Caffeine Free Herbal Tea - Sleepy Tea
A soothing blend of organic herbs and flowers to ease anxiety and aid sleep. Each ingredient has been selected for its naturally relaxing benefits - with whole chamomile flowers, lavender, lime flowers, valerian root, rooibos and cornflowers. It's heady, floral flavour help soothe your body and brain into the land of nod. Packed into plastic-free, biodegradable tea bags, only whole fruit and flowers are used. Making it the perfect gift as well as a grocery cupboard staple. Each bag can be brewed twice to make 28 cups of tea per pack.
Details
• Made in United Kingdom
• Ingredients: Chamomile, Rooibos, Valerian root, Lime flower, Lavender, Cornflower
• Shelf life: 12–24 months
---
30 day free returns on all retail purchases
Free shipping on orders over £75
5 Trees planted with every order
What if my item isn't right?
No worries! Simply contact us within 24 hours of receiving your order to let us know.
When will my order be delivered?
Your delivery will be sent Standard UK Delivery (2-4 Working Days) via Royal Mail.
Details
Delivery

Get your delivery in 1-2 working days. We currently ship UK-wide, including the Channel Islands and Northern Ireland. Check your order status for your Royal Mail tracking number.
Returns

We offer a 30 day returns policy on all items from our retail store with the exception of beauty products, knickers and briefs. To process your refund please complete this short form and send back your item(s) using the free post label enclosed.