FIND YOUR FIT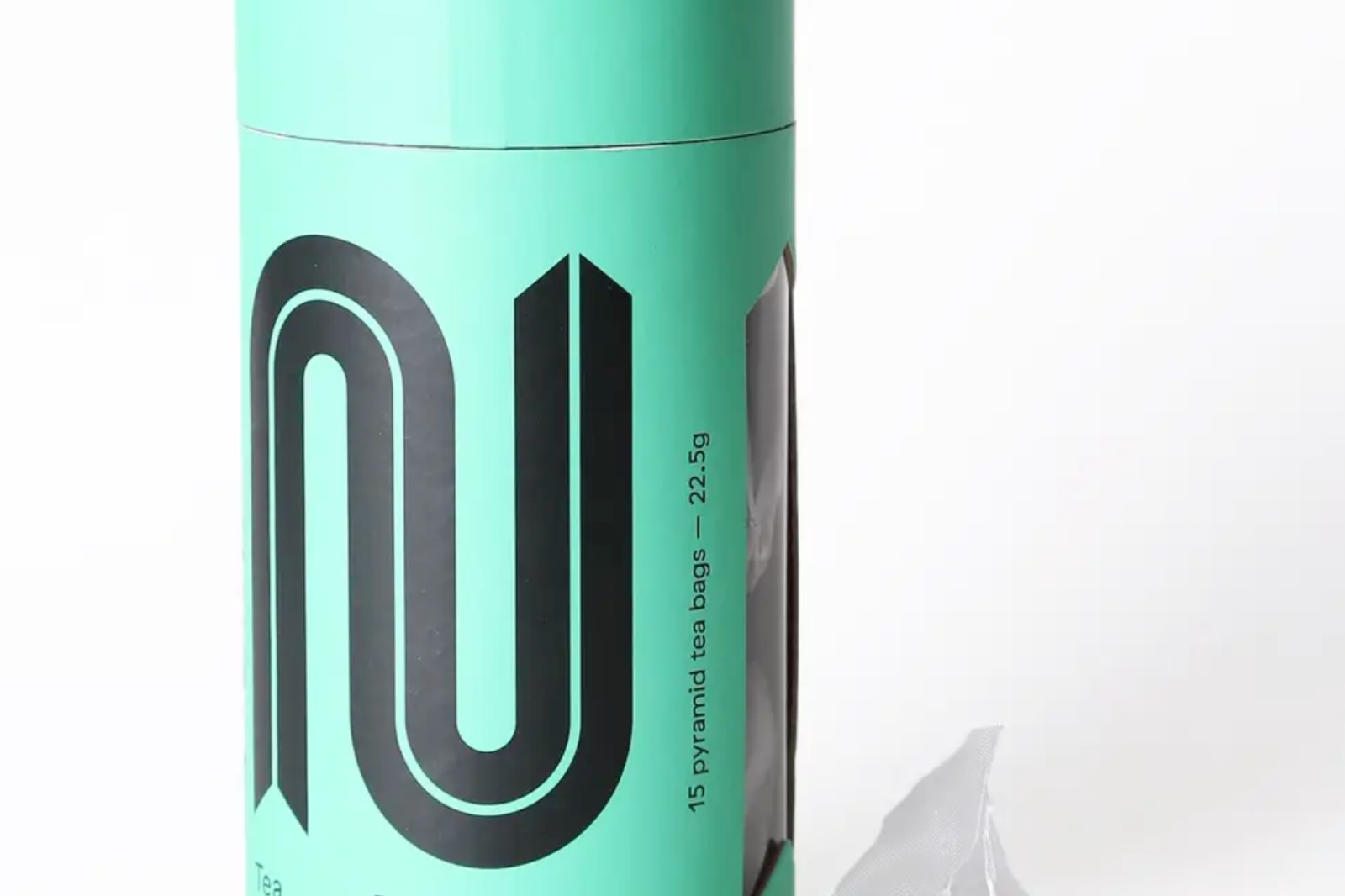 Peppermint Tea 15 Teabags
The perfect addition to your hospital bag if you're having a planned C-Section. Peppermint tea is renowned for its anti-bloating properties and can help to relieve trapped wind.
NEMI peppermint tea is a carefully-assembled blend of European, Egyptian and American peppermint designed to give a blast of refreshing minty coolness. The blend harnesses the renowned green freshness of American-grown peppermint but builds upon it with the more intense and darker notes of European and Egyptian mints. They have captured their refreshing peppermint leaf tea in biodegradable tea pyramids to give you a great way to round off an evening meal.

PACKAGING — the container is made of card paper, window material is recycled plastic and the tube itself can be upcycled!
---
30 day free returns on all retail purchases
Free shipping on orders over £75
5 Trees planted with every order
What if my item isn't right?
No worries! Simply contact us within 24 hours of receiving your order to let us know.
When will my order be delivered?
Your delivery will be sent Standard UK Delivery (2-4 Working Days) via Royal Mail.
Details
Delivery

Get your delivery in 1-2 working days. We currently ship UK-wide, including the Channel Islands and Northern Ireland. Check your order status for your Royal Mail tracking number.
Returns

We offer a 30 day returns policy on all items from our retail store with the exception of beauty products, knickers and briefs. To process your refund please complete this short form and send back your item(s) using the free post label enclosed.