FIND YOUR FIT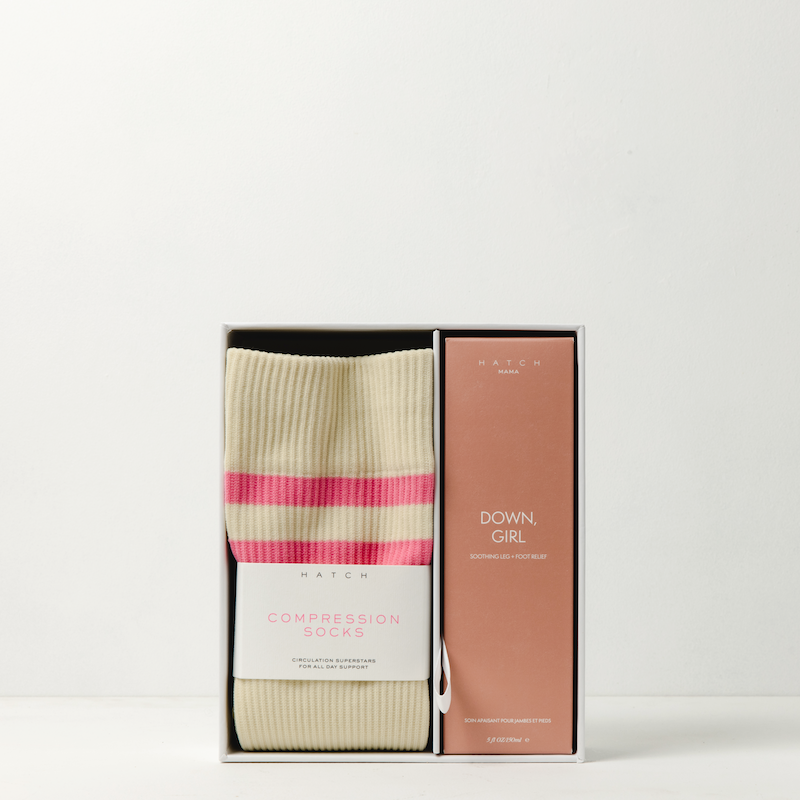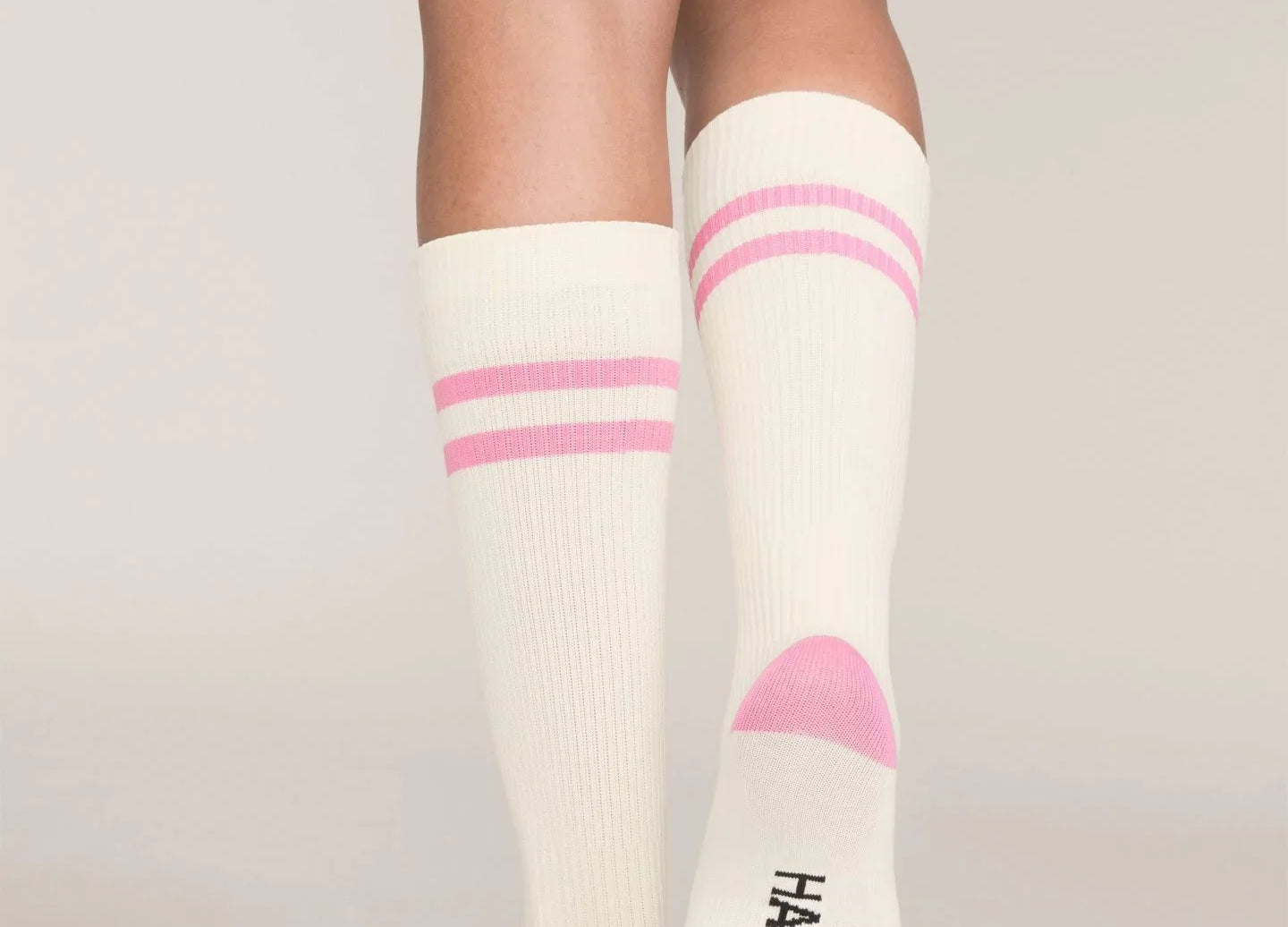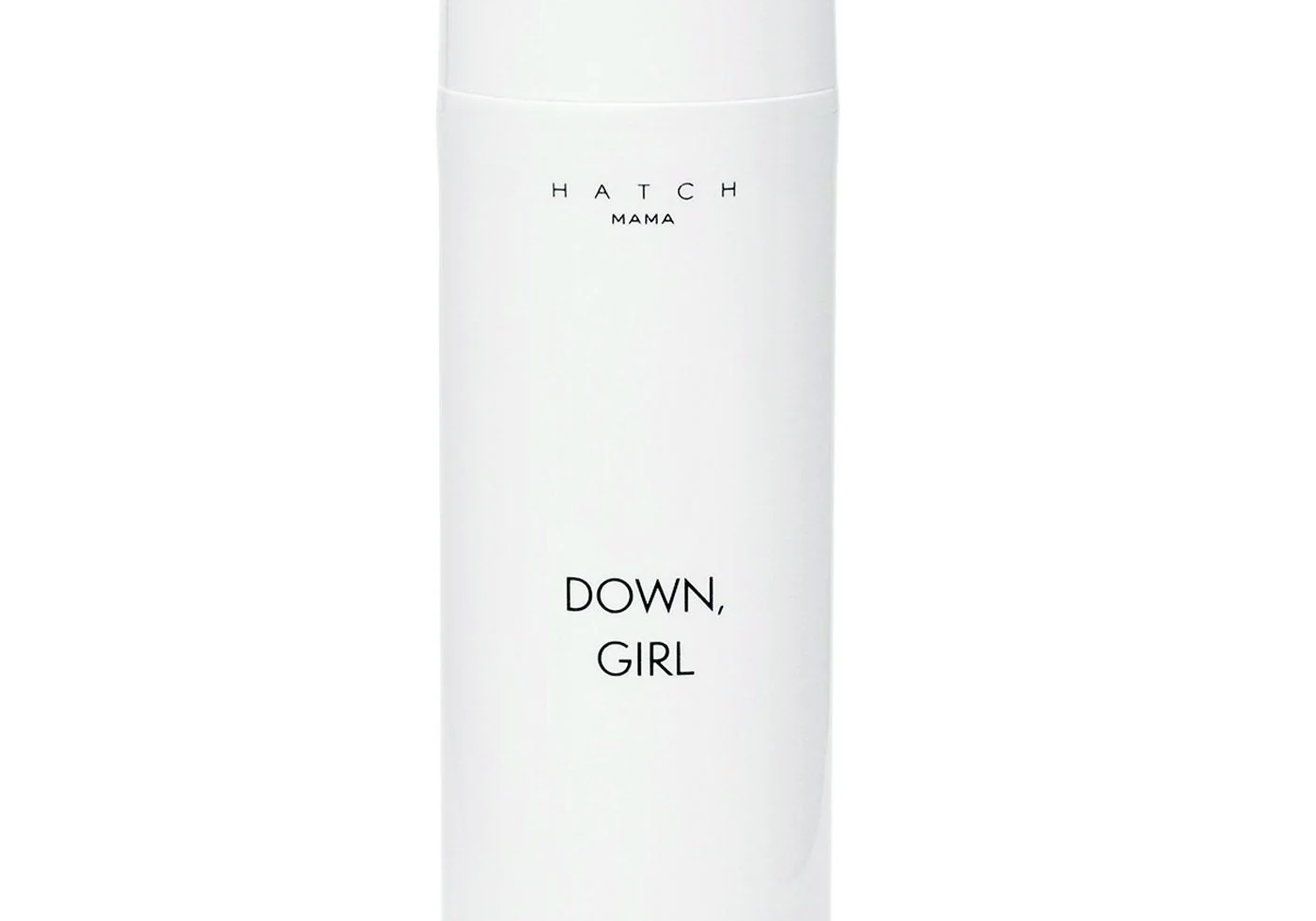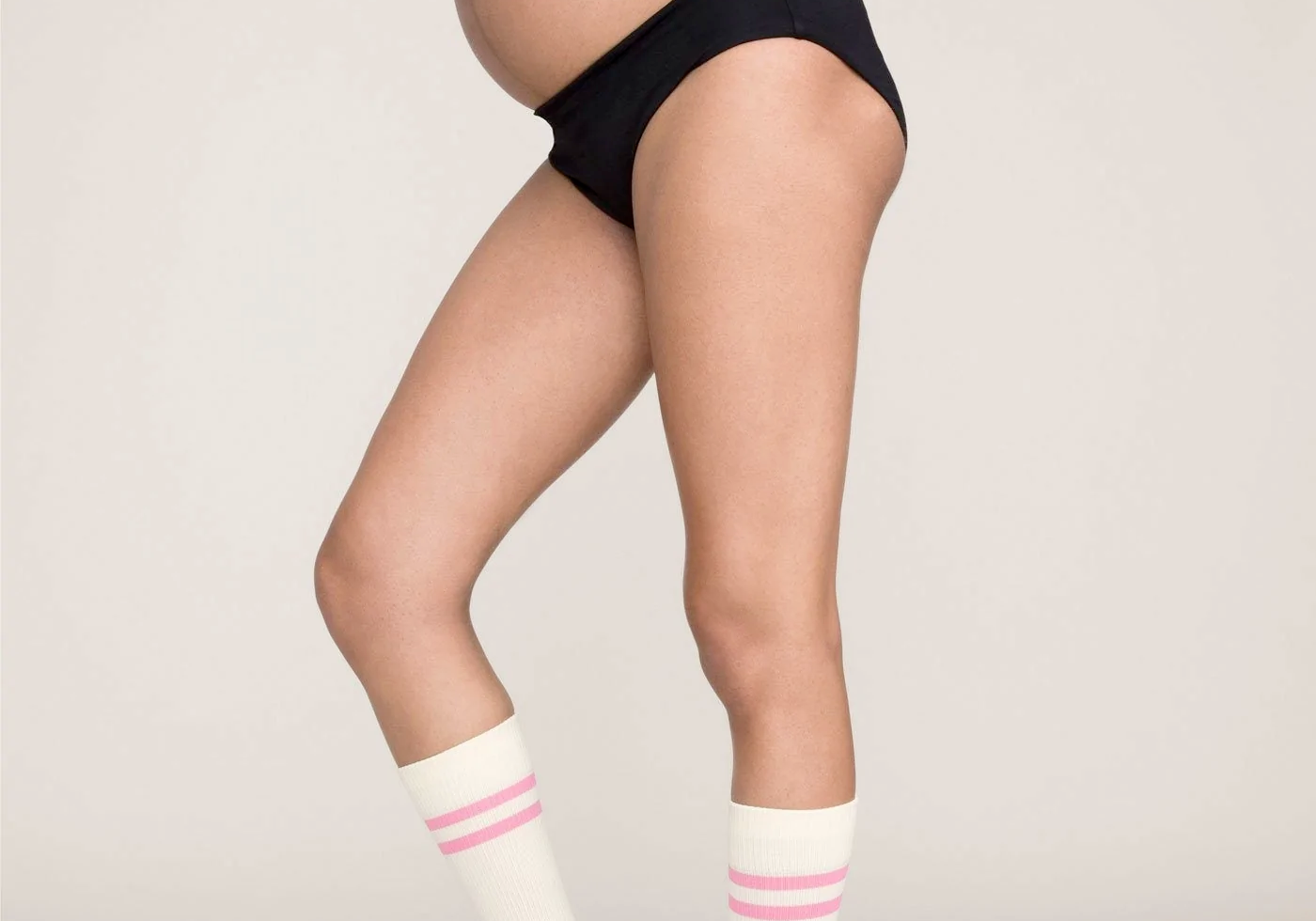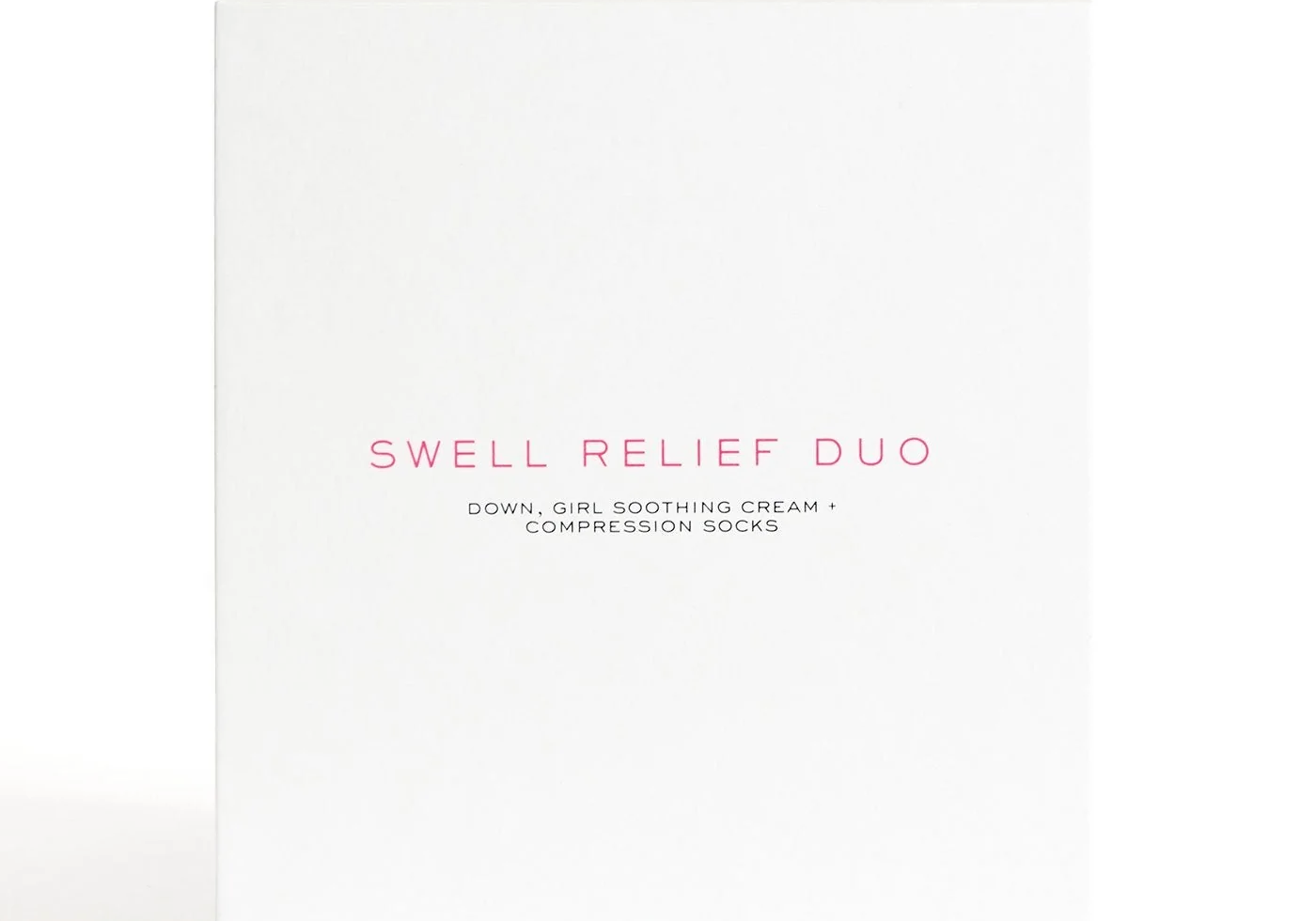 Soothing leg and foot relief kit. Designed for the mama rocking the full-on wobble, this compression sock + soothing cream duo will help you get your ankles back (and legs + feet, too). Patch testing advised on all products.
Gone are the days of cobbling together your friends' preggo product tips. HATCH MAMA is non-toxic, mama-safe, feel-good beauty designed to help mamas everywhere overcome the challenges unique to pregnancy. From stretch marks to thinning hair to sleepless nights, they're helping you tackle every pre- and postnatal beauty issue head-on, so you can continue to feel like the best version of you.
---
30 day free returns on all retail purchases
Free shipping on orders over £75
5 Trees planted with every order
What if my item isn't right?
No worries! Simply contact us within 24 hours of receiving your order to let us know.
When will my order be delivered?
Your delivery will be sent Standard UK Delivery (2-4 Working Days) via Royal Mail.
Details
Delivery

Get your delivery in 1-2 working days. We currently ship UK-wide, including the Channel Islands and Northern Ireland. Check your order status for your Royal Mail tracking number.
Returns

We offer a 30 day returns policy on all items from our retail store with the exception of beauty products, knickers and briefs. To process your refund please complete this short form and send back your item(s) using the free post label enclosed.